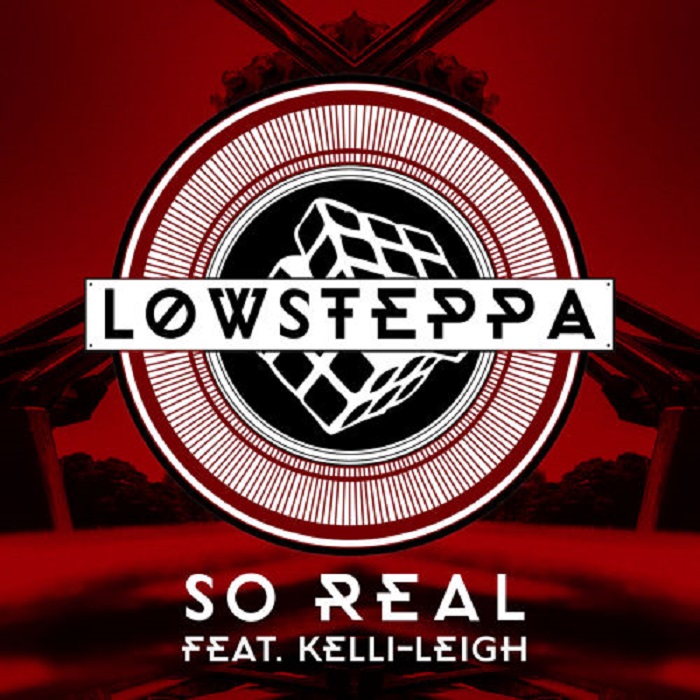 Low Steppa's new single 'So Real' will be out June 28th but I'd be willing to bet my EDC ticket that it will be played when he takes the stage at EDC Las Vegas this weekend. You can listen to the preview below and pre-order it on iTunes.
Not only will he be playing EDC Las Vegas, but Low Steppa has a residency over the summer at Sankeys in Ibiza, along with 3 other dates in the US and Canada for a mini North American tour. If you can't catch his set at EDC or in Ibiza, look for appearances around the country in support of this latest release.
This deep house track will have you grooving from the very beginning. With incredible vocals by Kelli Leigh and a melody that will stick with you long after it's over, 'So Real' looks to be a very successful track.
I know that Low Steppa is on my schedule for EDC this weekend, I hope to see you all there.
Sunday June 20th – EDC Las Vegas, NV
Friday June 26th Day – Paradiso Festival, George, WA
Friday June 26th Eve – Electric Owl, Vancouver, BC
Saturday June 27th – Slake, NYC, NY
Leave a Reply