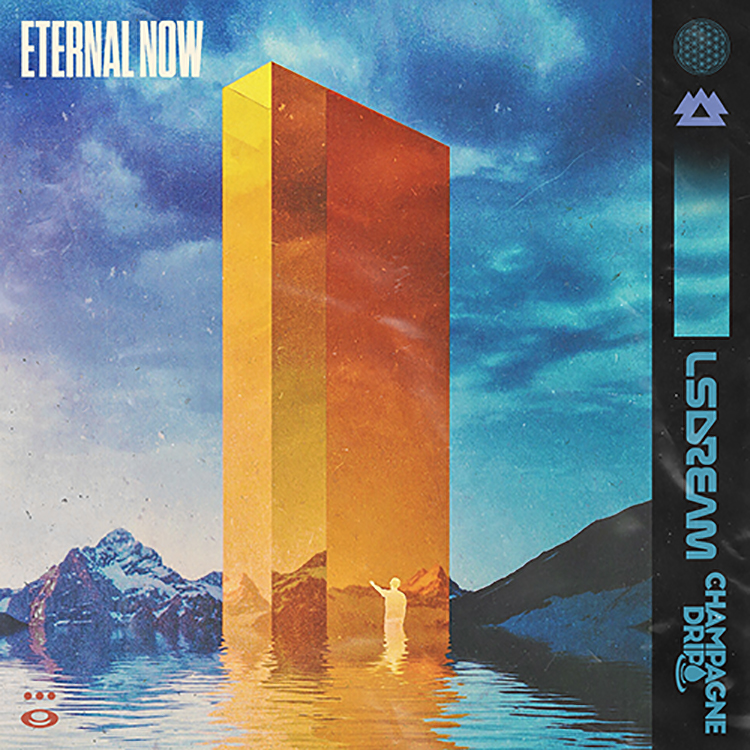 Following on from his hugely successful EP Starman, producer Champagne Drip has dropped a fantastic new single. "Eternal Now" sees the L.A. producer forming a synergistic combination LSDREAM, that covers all elements of the electronic spectrum.
Both producers find a balance on "Eternal Now" that speaks to their rapidly maturing sound. Boasting heavily produced vocals that ride softly over the main event, the duo weaves an otherworldly narrative that exhibits the underlying and progressing vigour revealed within the prominent riff line.
Discussing the track, LSDREAM explains the meaning behind "Eternal Now," saying: "Sam and I love the idea of free form bass music as a platform that lets us express deeper emotions and creative ideas within our music. We created something that embodied that story, a melody that keeps evolving, and becoming more emotional."
It certainly deserves your attention below. "Eternal Now" is out now via Wakaan.
Leave a Reply