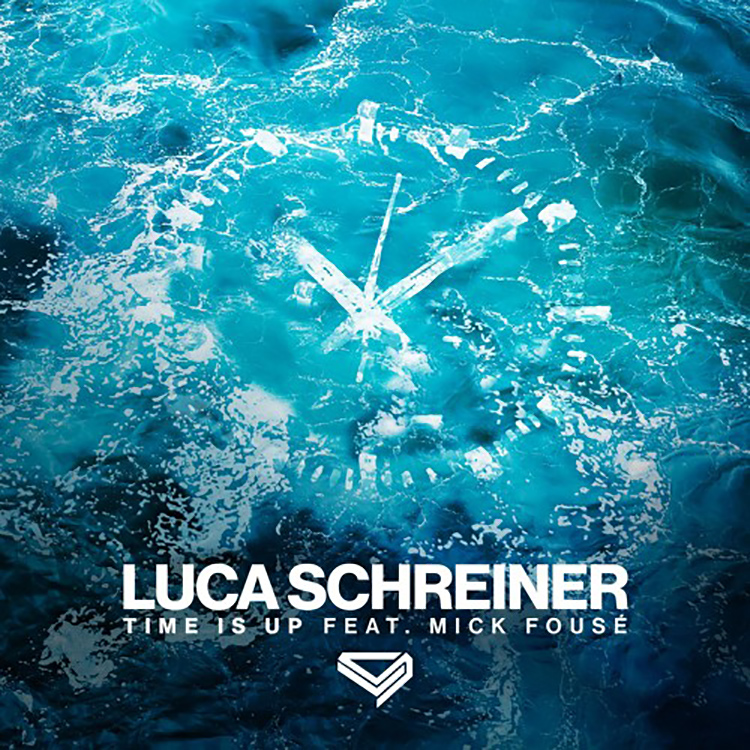 Making another profound splash on Ultra, not long after dropping his debut single there, is Luca Schreiner. If you're new to the sounds of this young German artist, it's time to quickly get acquainted. This week sees the release of "Time Is Up", and here is a track calling out for a listen.
Having brought singer/songwriter Mick Fouse on board to aid the creation of this one, it's clear to see that the result is a pretty awesome one. With neatly placed melodic lead lines and the richly textured vocals that sweep over the top, "Time Is Up" is also emotionally charged, thanks to its use of lyrics that are weaved within the track's core.
You can bag a copy of this single here.
Leave a Reply