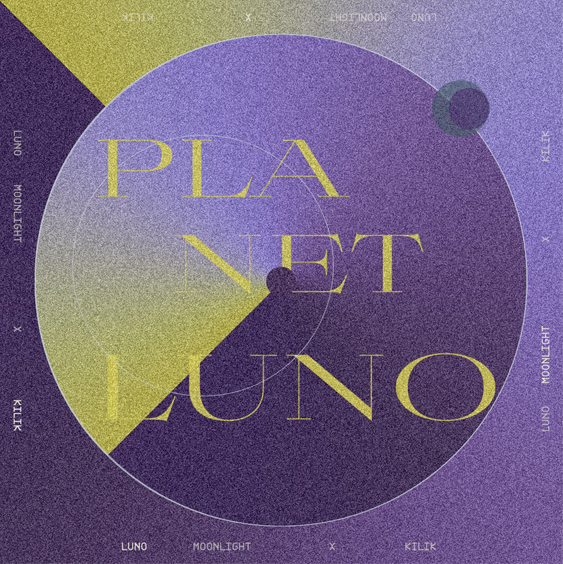 Luno, formerly known as Samuraii, returns to the release radar alongside Kilik for the track, "Moonlight" via Ultra Music.
Captivating the listener from the first beat, it features a percussive heartbeat that keeps the track's momentum going with a unique bassline throughout. It features a fusion of euphoric synths supported by vocal that leaves the listener yearning for more.
Luno told us that "This one is for the late nights. 'Moonlight' came together while messing around with Kilik in the studio. It was one of the first original songs made for Luno so naturally it had to be the first single. For me it's about the type of love where you only meet someone at night but you can't get enough and want more."
Enjoy it below.
Leave a Reply