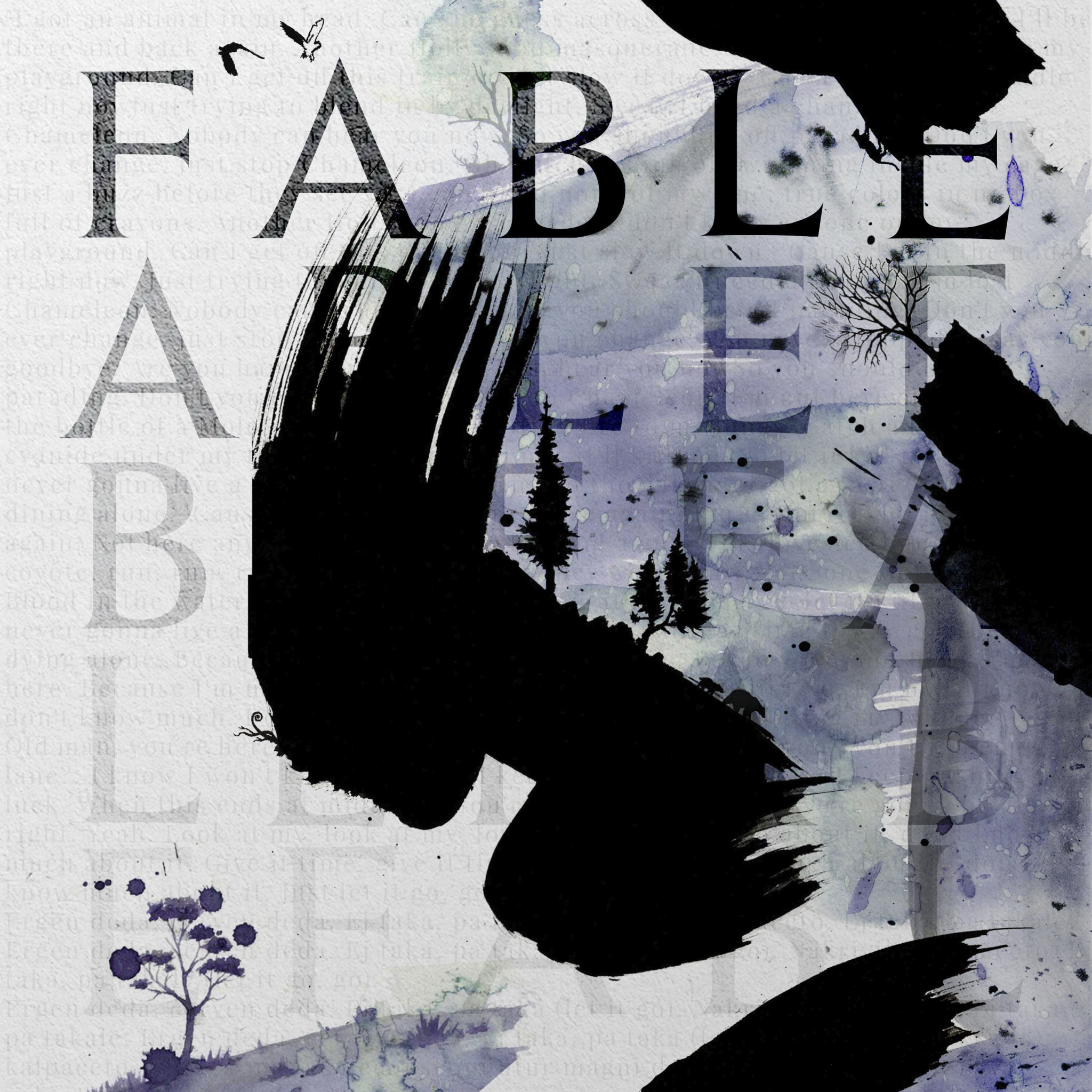 After releasing a handful of successful lead singles, Mako finally unveils his sophomore album, "Fable" available now on Ultra Music. The deeply personal body of work represents the recent chapter of Mako's life as he explores the creative depths of fusing various musical genres.
The first single "Breathe" was a breakthrough addition to his previous catalog. Originally released in 2017, the track features smooth vocals from Seaver intertwined into a delicate and intricate melody. The following year, Mako released the emotive pop-leaning track "Murder'"that skillfully twists somber vocals into a more upbeat soundscape. In 2019, Mako revealed the next track "Coyote" and features Mako's harrowing vocals flood the track.

Following that track, Mako joined forces with Elephante to deliver the dazzling single "Chameleon." Following that track came the punchy pop-centric single "Parable." The track "Again'"opens with a graceful piano melody with Seaver's subtle and captivating vocals floating above an ever-changing sonic landscape. Following this, comes Mako's "Again" featuring blossoming producers DLMT and The Wyze. Finally, the album ends with "Ocelot," a high-octane record with a stunningly memorable acoustic guitar riff propelled into an indie-dance anthem with pop sensibilities. 
Enjoy the album below and follow Mako.
Leave a Reply