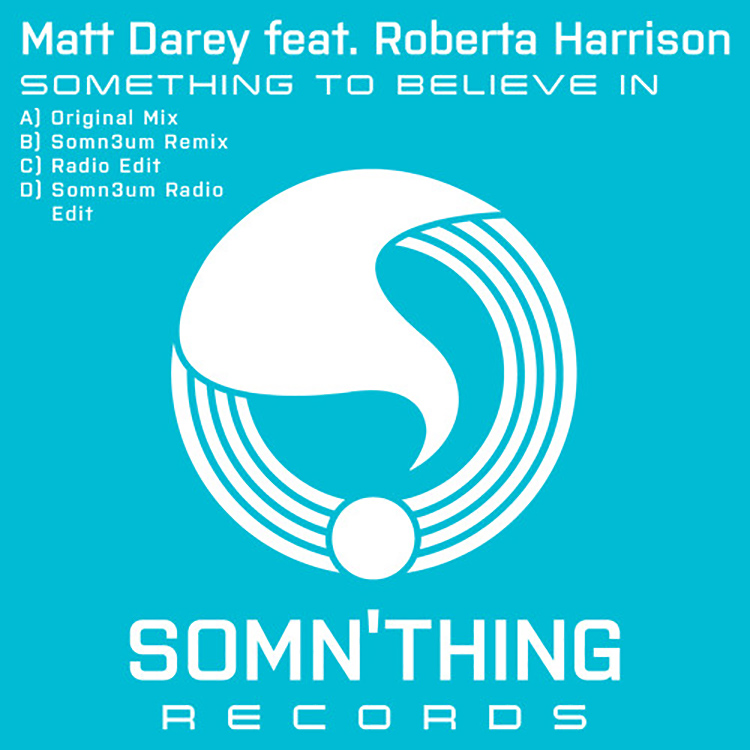 Producer Matt Darey makes a return to Somn'thing Records this week, and brings with him a new single title "Something To Believe In." This impressive house cut from the UK based artist also comes alongside a fresh remake from Somn3um. 
"Something To Believe In" is a sophisticated and melodically rich cut, and makes for thoroughly enjoyable listening. With the eye-catching vocals from Roberta Harrison laying down a top line, Darey also throws in tight guitar work and a surging beat to proceedings – a really well made piece of dance music. Somn3um's remix here is also brilliant, with more meldodic emphasis and a sense of drive throughout.
Both tracks are available here.
Leave a Reply