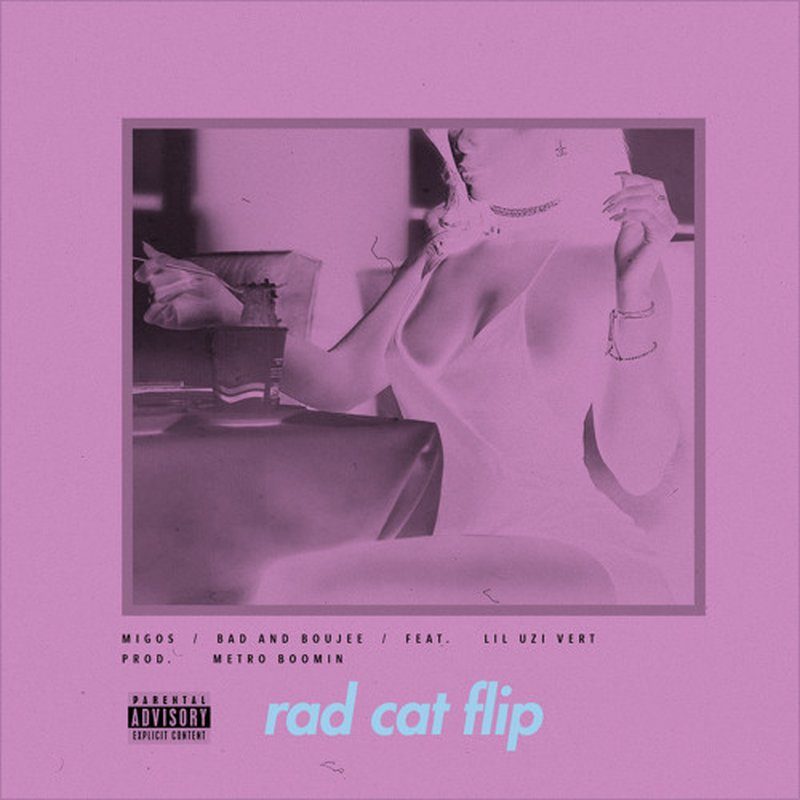 To quote Donald Glover, "Shoutout to Migos…".  Bad and Boujee came out of nowhere and people ran with it.  When you hear "Raindrops, drop tops", you know what is coming.  Twitter took this lead and started making jokes, people made dance videos to the song, and artists began remixing the song.  One of those remixes is this awesome track by trap artist by Rad Cat.
The track starts out pushing, with a steady down beat synth.  Then add percussion kit samples to start pushing the beat.  This builds into the addition of several more kit synths.  The chorus builds until the drop, where a heavy beat follows the lyrics and makes speakers shake.   The track my be a hype beast track, remixing a popular song, but Rad Cat did an excellent job remixing this track and making it his own.
Give it a listen below, and if you like the track click here for a free download.
[soundcloud url="https://api.soundcloud.com/tracks/301155659″ params="color=ff5500&auto_play=false&hide_related=false&show_comments=true&show_user=true&show_reposts=false" width="100%" height="166″ iframe="true" /]
Leave a Reply