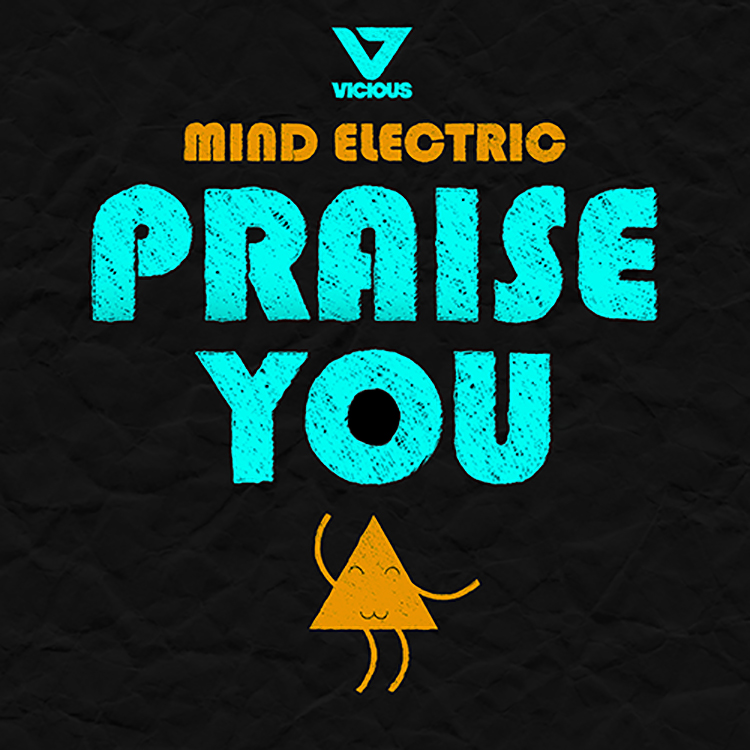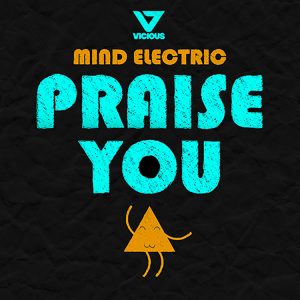 The illusive Mind Electric is back once again with this latest offering – the varied and downright awesome "Praise You" EP.
Taken from the producer's bootleg back catalogue collection and now reworked alongside multiple hot new remixes, Fatboy Slim's 1998 classic vocal hook has never sounded better.
Mind Electric has turned up the heat with a floor-ready sound here, enriching those powerful vocals with vibrant piano chords and a rhythmically assertive bass line. Also contributing to the EP are the likes of Asino, Apocalypto and Filterkat – giving a great lease of life to an old school banger.
Stream it exclusively here.
Leave a Reply