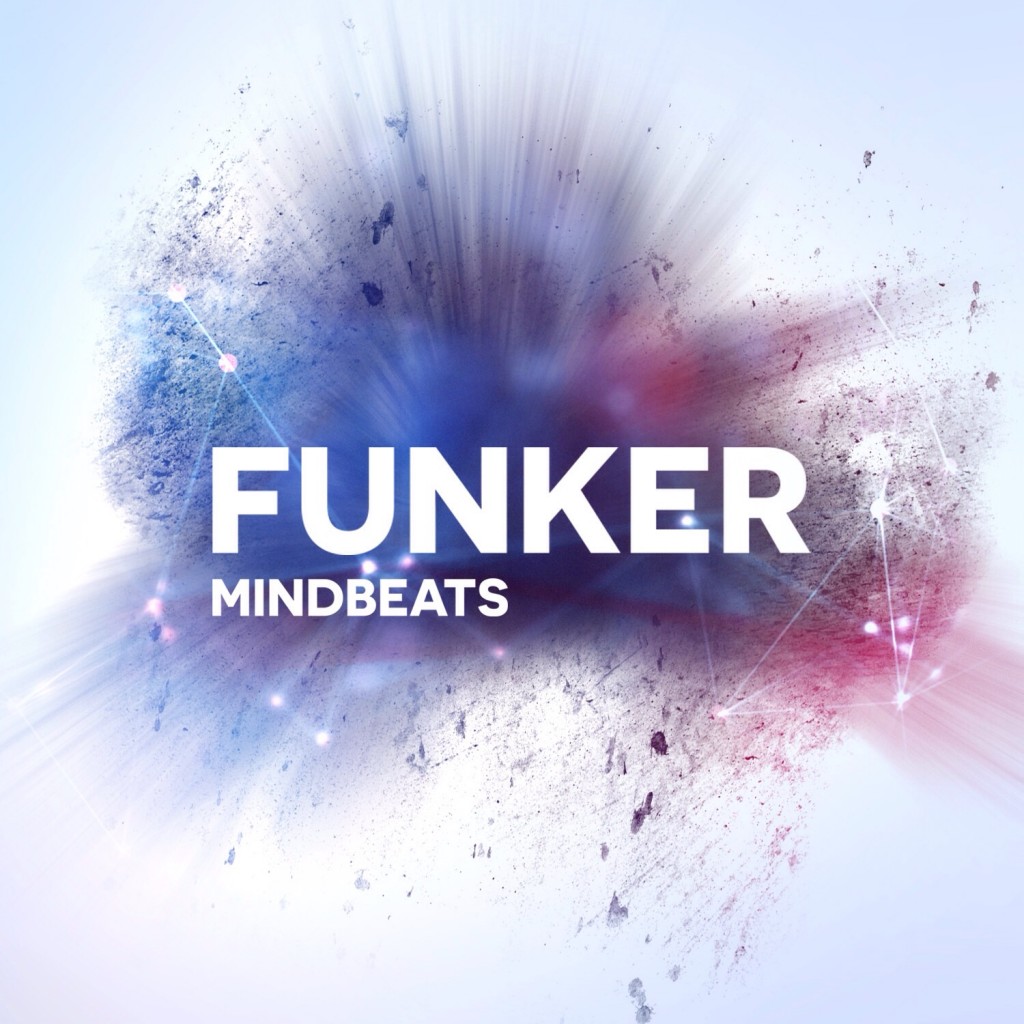 If there is something that will never become old fashioned it's for sure the funky bass. During the years it continues to be used in endless ways in tons of productions, from House to Drum&Bass and by both top and upcoming artists. Who have decided to deal with this timeless art is Mindbeats, a good Italian fellow that, with his latest track 'Funker' as made his banging return at the productions, gaining the support and appreciations of affermated artist such Merk & Kremont, Dannic, Juze, Simon de Jano and many more.
'Funker' it's an hot-headed piece of music, a little bomb that will bring you in a four minutes rollercoster ride where you won't be able to do anything else that scream and raise your hands to the sky for adrenaline. At this point I hope you aren't thinking that this is some random big room stuff because it's way more better and sophisticated, is the like of excellent things you can find (for example) on Kryder's Sosumi or Axwell's Axtone, pure 'new groove movement' of which I really hope Mindbeats will be a big member in the future.
You can listen and download the track for free below, but also don't forget to support Mindbeats on his channels.
[soundcloud url="https://api.soundcloud.com/tracks/206660751″]
Leave a Reply