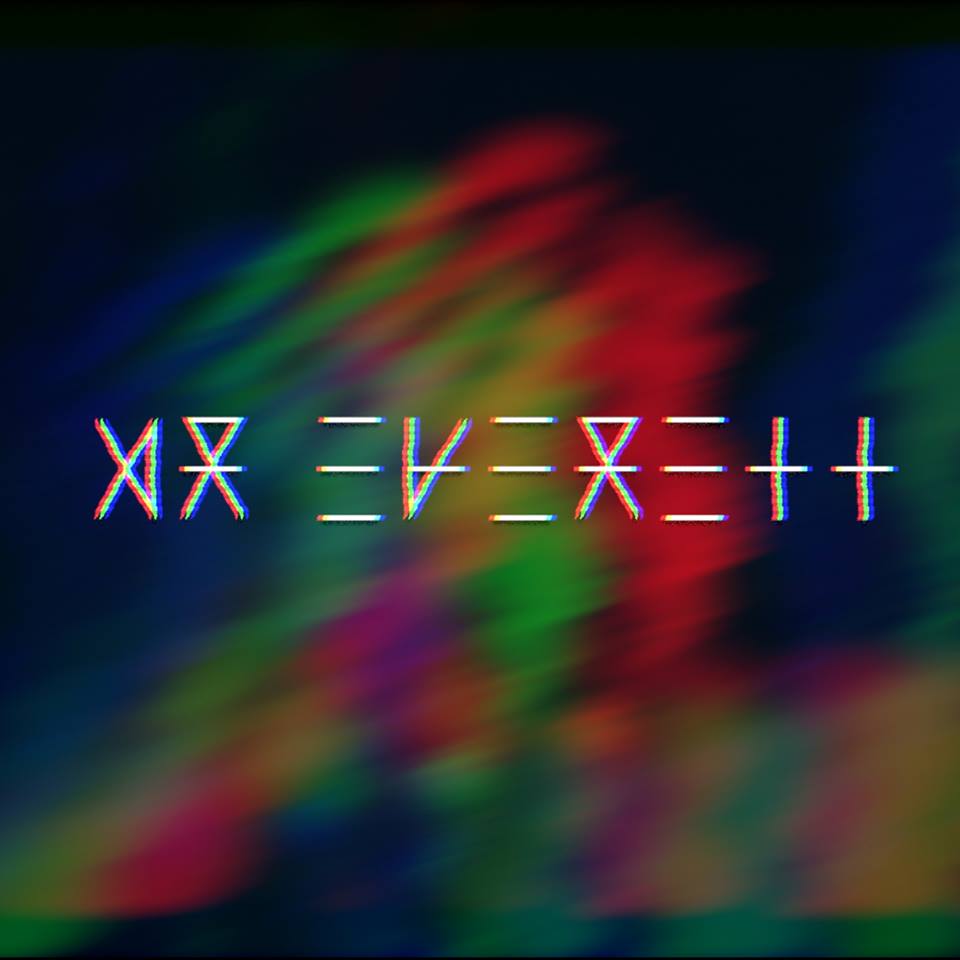 We of EDM Assassin take very seriously our mission to regularly submit brand new material for your personal entertainment and knowledge and, honestly, five thousands post aren't nearly enough to stop us. As a proud member of the fam, today I want to observe way down this code by undergoing you something really really unique, a kind of an unofficial exclusive, and to do that I ask you to take a 6803 km journey from our base in Philadelphia, up to the prolific undergrounds of my dear Bologna.
And once here, you might wonder? Well, if you are careful and lucky enough, while walking slowly trought some old alley, you'll be able to run into MrEverett and his cyber-ego Rupert: a complex symbiotic system through which the two opposite entities melt, interacting and cooperating in order to create fluctuating sound constructions made of beats, voices and microchips. This endless debate between man and cyborg slough constantly until taking form in a musical project where electronics, cables, masks merge togheter with the dark and depth of the night, reborn as something visionary.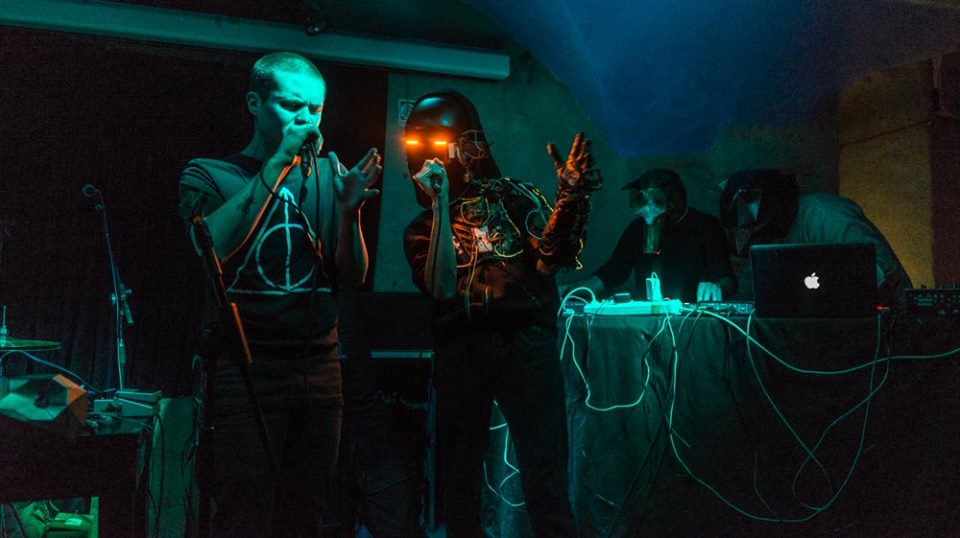 Don't be fooled by appearances. The guys in the background aren't our beloved heroes Black Tiger Sex Machines and in the first row you aren't watching a crap Daft Punk's helmet copy: everything you can see in this picture is 100% original, breeded by the mind of these four guys with a light dusting of inspiration by people such Disclosure, Burial, London Grammar, FKA Twigs, James Blake, Busdriver.
[youtube https://www.youtube.com/watch?v=hfkgmT6kjxw]
Right some months ago, they have made their record's debut with a three-tracks collection called 'EP_1',  from which I feel compelled to present you the single 'Be You'. Clearly the most 'pop-oriented' track of the EP, this stylish piece of music seemingly flirts with the (modern) deep-house scene with its both soft and arrogant stomping bass, but also doesn't disdain progressive shades and bass' degressions, turning out in it entirety a huge unexpected surprise. If If by chance I had to explain 'Be You' in just few comprensible words, I'd 'just' qualify it as a mixture between a modern version of M.A.N.D.Y & Booka Shade's 'Body Language' and Disclosure's traditional warm atmosphere.
However, despite all these words, I don't know if this specific tune is a correct representation of what Mr Everett is and will be in future, but for sure it deserves your fully attention e dedition for all its 256 seconds.
Leave a Reply