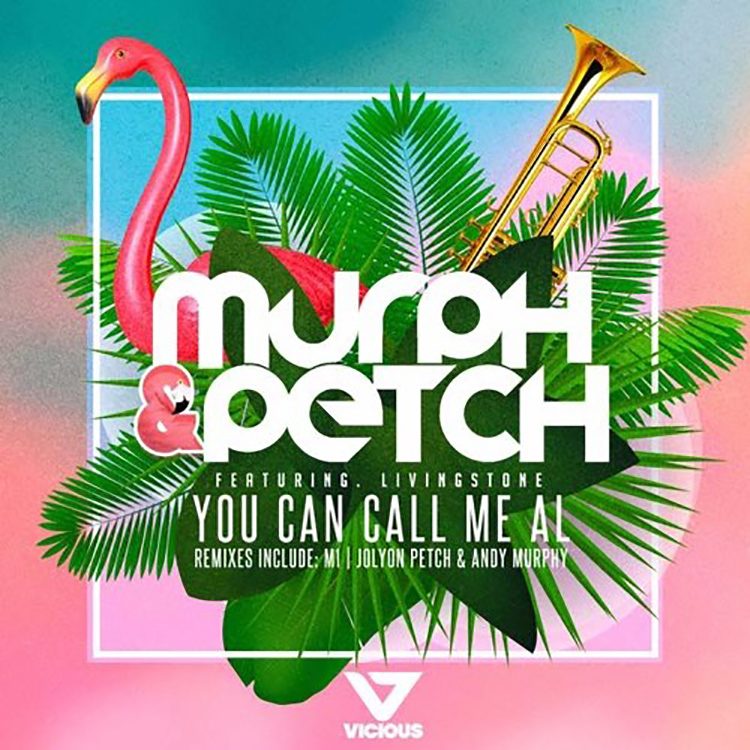 Embracing that summer feeling this week is Murph & Petch, the two-piece house act who have just dropped a brand new tune for Vicious Recordings. What started as an idea in a DJ back to back led to the release of "You Can Call Me Al," which sees an old favourite get a unique and zesty twist.
The pair says: "We met through DJing and as DJs play the original from time to time… it was just one of those songs that smashed it in party sets." Livingstone was brought in to provide memorable vocals for this upbeat edit, and the tune is brought together with indie guitar riffs and brass hooks that provoke memories of long days at the beach. Be sure to check out the extended cut and M1's striking remake, which come with this package.
Purchase a copy here. 
Leave a Reply