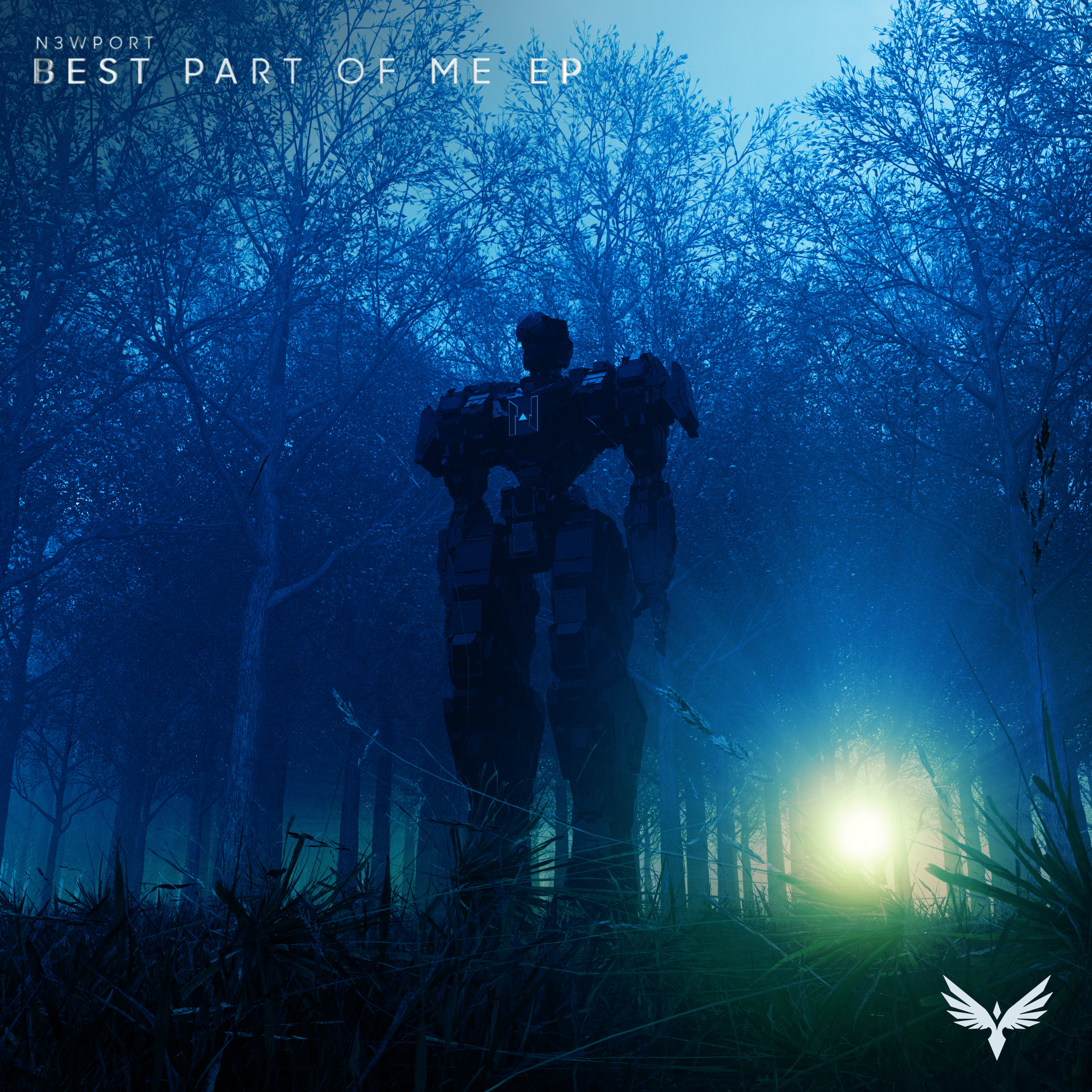 Off of SLANDER's new label Heaven Sent, Washington DC-based artist N3WPORT has released the melodic bass-inspired EP, "Best Part Of Me," which strikes a balance between tear-jerking vocals/instrumentation and forceful synths.
The EP opens with the track, "Where You Are Now," featuring vocalist Dianna that leave fans emotional and head-banging. The release progresses into "Miss You," which has similar mellow vibe along with a subdued guitar riff. Closing with the EP title track, "Best Part Of Me," with vocalist SVRCINA, that touches on themes of love lost and personal trauma in a deeply effective way.
N3WPORT told us that "'The Best Part Of Me EP tells a love story in reverse. It was an emotional work to write, but I really enjoyed getting to write something that told a progressive story not only with it's lyrics but also with its melodies and chords. My hope is that people resonate with the ideas in this EP and not only identify with the sadness that is the linear storyline of the EP, but also the beauty that is the whole spectrum of Love and the complexity of emotions we can feel as people."
Enjoy the EP below.
Leave a Reply