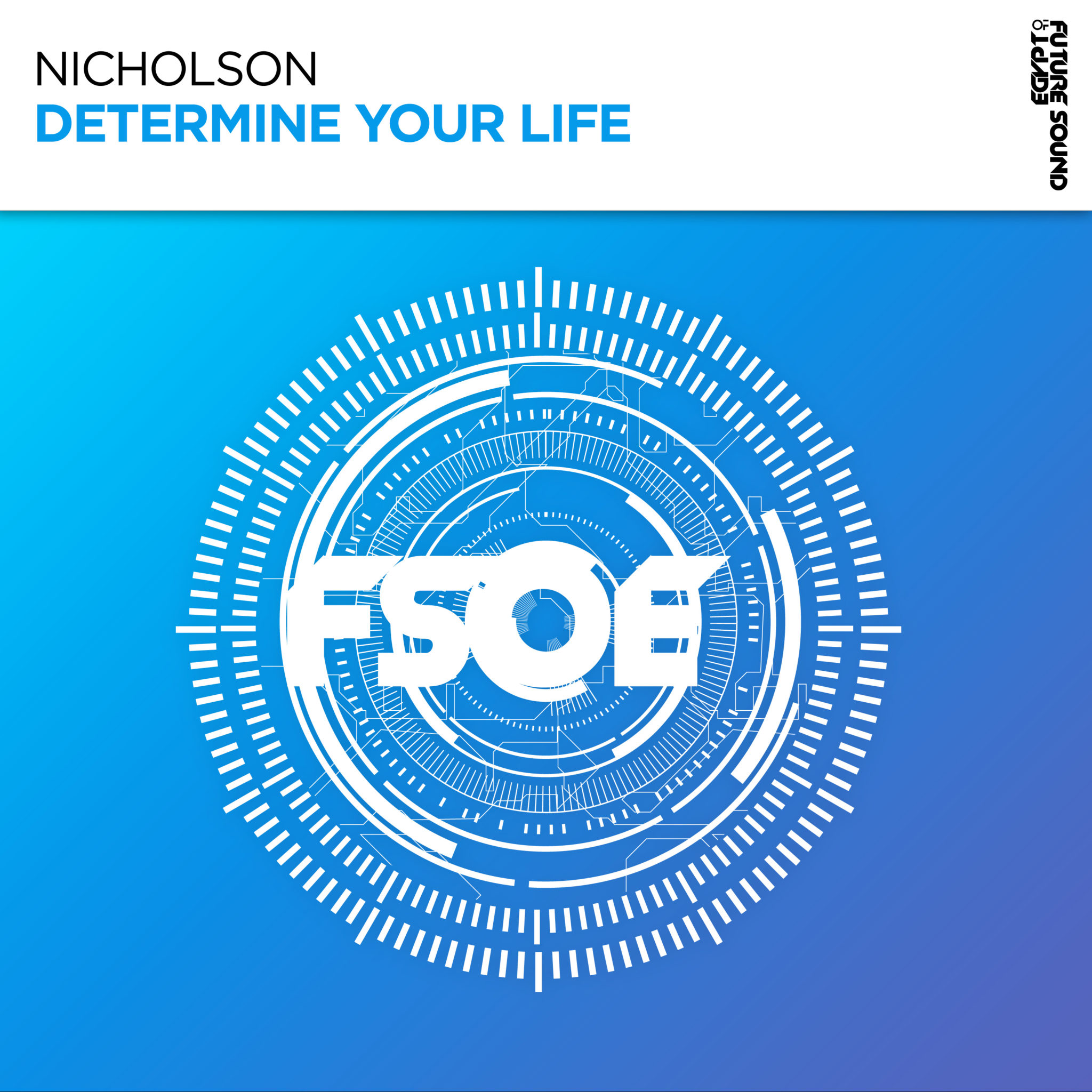 With over 25 years worth of experience DJing and producing music, Nicholson makes his 2021 debut with his fiery new hard trance tune, "Determine Your Life" available now on all streaming platforms via Aly and Fila's imprint Future Sound of Egypt.
The song is a complex, adrenaline filled, heart pounding addition to the trance star's discography. Wasting no time, the track opens with an explosive pulsating bass followed by futuristic synth stabs. Nicholson continues to build tension with euphoric driving synths that escalate into a breathtaking soundscape, leaving the listener anxious for more. Nicholson effortlessly laces subtle alluring and resonating vocals into the track adding another level of depth to the track. The high intensity, stadium filling offering is an exhilarating roller coaster that yearns for the dance floor.
Enjoy the track below and follow Nicholson.
Leave a Reply