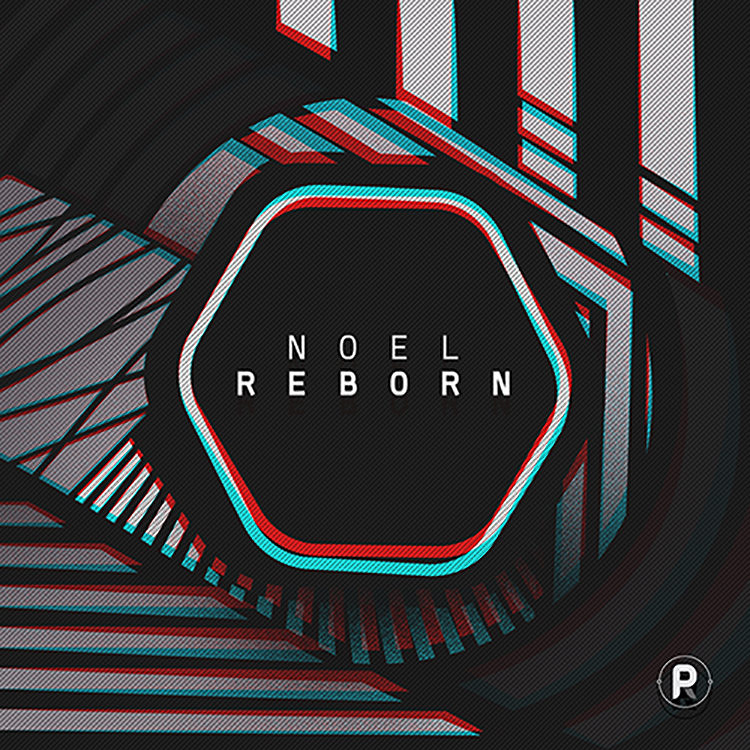 The little sibling of Ram Records, ProgRAM, welcomes its first LP release this week. Putting forward a strong total of thirteen tracks is Noel, a Russian producer and DJ who only recently put out an EP titled Rhythm Flow.
He goes in hard with this extended offering, and you can hear all of his previously released sounds amongst four brand new exclusives. Out of the four, we really love the delicately put together roller "I Can," as well as the half-time but high impact "Tremor," which creates a nice switch up in pace.
Check out Reborn on the stream below.
Leave a Reply