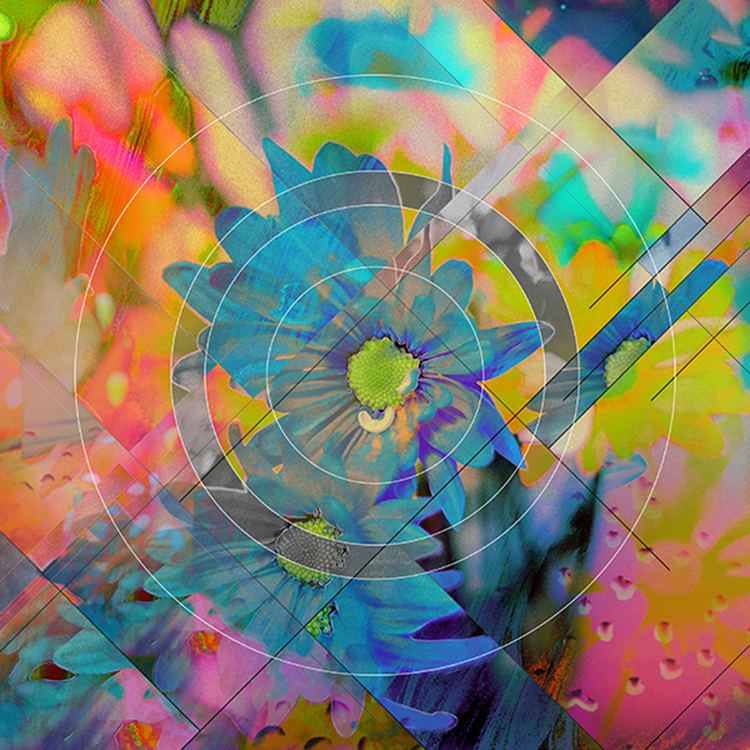 As a native of the Pac-NW, it's fascinating to see the rise of EDM in the Seattle and Portland scene, both more known for their grunge, indie, and hip-hop than their EDM. While Odesza seemed to come out of nowhere and explode overnight, smaller artists are coming into the scene either as veterans of the world, students, or multi-genre musicians. All that rain leads to all those musicians posted up in basements to curate the sound of our cities.
The first time I saw Manatee Commune was at a Sensebellum event, complete with ridiculous lights and visuals. I was hooked immediately, saw him pop up at different festivals and shows in the area, and recently received an Honorable Mention for his dreamy and ethereal Tiny Desk Contest submission. I have utmost respect for DJs and mix artists, but when Grant Eadie can also pick up a viola to play live after setting his beats, my jaw has no choice but to drop.
Beat Connection is made up of a collection of Seattle gentlemen fronted by Tom Eddy (also of The Dip ) and recently toured with Flight Facilities. They've been around the scene for a few years, but only recently started consistently releasing new mixes and singles. Each release seems to be better than the last, all providing the perfect soundtrack to upcoming summer adventures and dance parties.
The Flavr Blue lives more in the world of electropop, but damn, if they aren't super catchy. Lace, Parker, and Hollis create tracks from elements of trap bass, live instrumentation, and my personal favorite factor of three-part vocal harmonies. Their lives shows and DJ sets could make even the dreariest Seattleite jump around.  

As festival season is up and running, I can't wait to see who else pops up in the northwest scene over the coming months. While I feel like the environment organically creates a collection of chillstep artists, I would love to see more collaboration with the hip hop community to bring in some crossover trap and house sounds. If we can push Macklemore and Odesza out into the world within a year of each other, let's see something right in the middle!
Leave a Reply