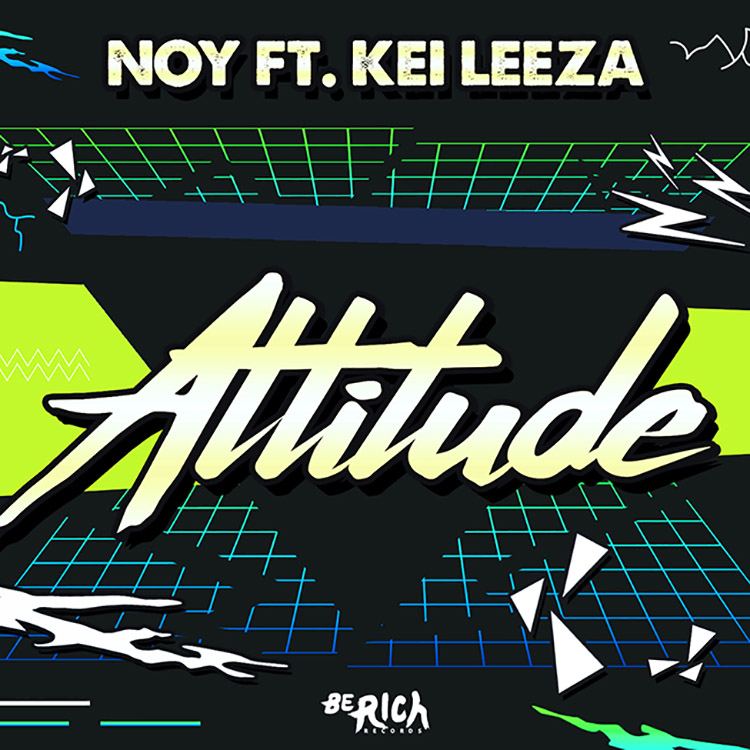 Be Rich Records have just released another incredibly strong cut on their flourishing platform, and this one has been brought to our attention by producer Noy. He comes out all guns blazing with "Attitude," an instantly mind-blowing sound.
Featuring rapper Kei Leeza, who brings an element of urgency and intensity to proceedings, "Attitude" is packed with bass growls, pumped up drum beats and darting riffs – one listen of this just isn't enough!
You can get your hands on it here. 
Leave a Reply