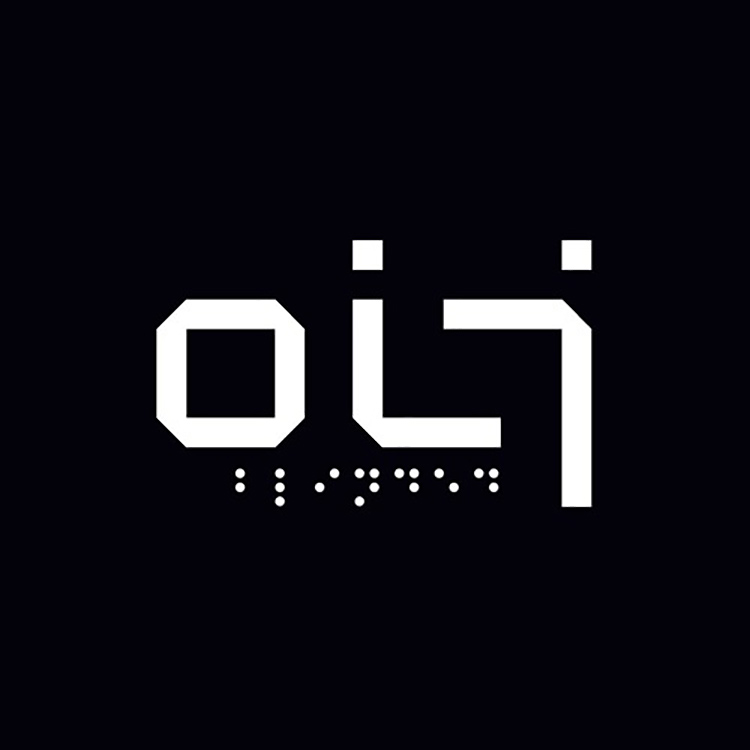 Making waves on Ultra Music right now is the charming new remix package that has arrived, made up of remakes of OIJ's single "Blinded". The original from the Dutchman has seen great success, and it's no wonder the tune was put up for reworking.
Stepping up to the plate are a whole host of talented artists, including the likes of Feiertag, Shapes, LittleKings and Playground ZerO, who provides our favourite edit – think detailed melodies and a surging energy that runs from start to finish.
The full set is available here. 
Leave a Reply