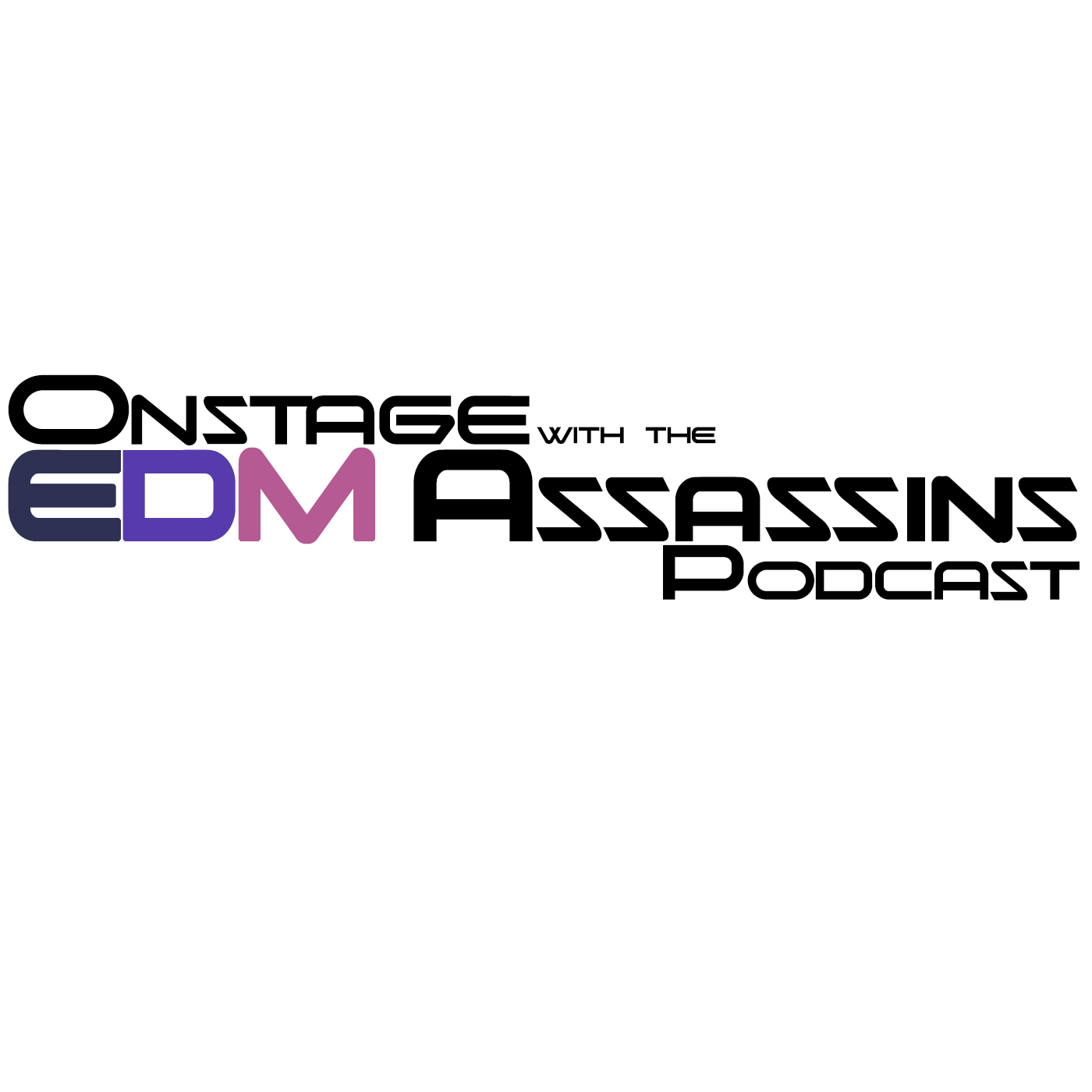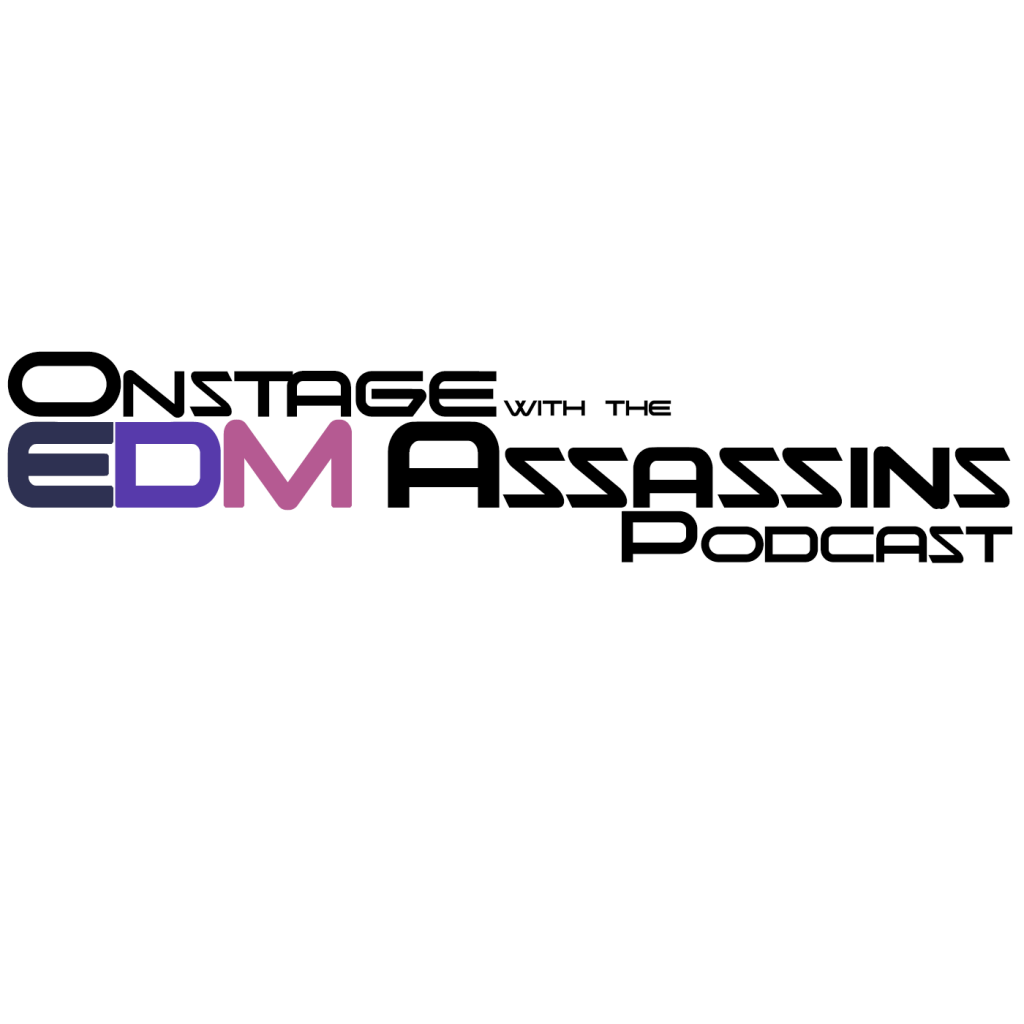 Fall is completely underway. This weekend, Hurricane Matthew is smacking the hell out of the United States and I hope that everyone is safe and ok. If you're reading this, you're not near the hurricane or you're safe and ok. The reason I mention this is my good friend, Mr. Slobby aka Slobbysaurusrex aka I Am Slob has created this week's mix and he is in the hurricane zone. He said he will be listening to this mix if he is able to. You should too! No excuses.
Now that is stated and out there, this is a mix you need to check out. I didn't know he could make a mix, but when I heard this, I was stunned. One, I learned he could mix. Two, this mix is absolutely dirty. You want the party mix of the fall? You got the party mix of the fall with this week's podcast mix. HE did some work with this. Like I said last week, this is perfect for everything fall. I am so pumped for this. I know you will be too.
Don't forget, if you want the chance to be included each week is to submit your tracks today. They also may get included in the weekly playlist as well as reviewed! Do yourself a favor and check it out and click the cover or here to download!
Tracklist:
Kungs Vs Cookin' On 3 Burners – This Girl (Fabich Remix)
MK feat. Becky Hill – Piece of Me
Amtrac – Hold On
Watermat – Empire
Rüfüs du Sol – Be With You
Aeroplane & Purple Disco Machine – Sambal w/Roger Sanchez feat. Lisa Pure – Lost (Acapella)
Keljet feat. Pretty Sister – Love At First Sight (VIP Mix)
Offaiah – Trouble
EDX – My Friend w/Croatia Squad & Lika Morgan – Make Your Move
Fedde Le Grand – Rhythm Of The Night
Shakecraft & Kamereon – Sweat
Rihanna – Needed Me (Laibert Remix)
Matoma – Running Out (DFLV Remix)
Clean Bandit feat. Jess Glynne – Real Love (Alex Schulz Remix)
Leave a Reply