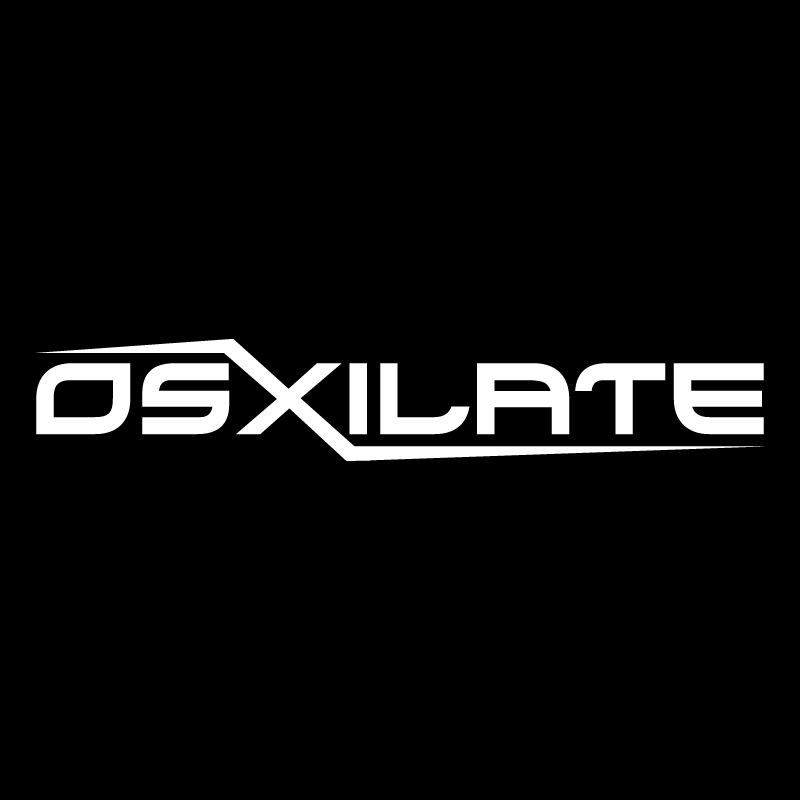 It isn't often that we get trance songs on this site. This isn't because we don't like them. On the contrary, I am a huge trance fan, but it is like it is own entity of the the scale of genres. Osxilate submitted this track and I was extremely excited to hear some trance. The track is called "Evolution Theory" and it features Astes.
Osxilate and Astes take us on an emotional roller coaster with this track. By the time, it finished, I was exhausted in the best way possible. This track starts off with a heavy bassline to warm you up for the 7 minute experience. They manage to do all sort of transitions as this track isn't redundant what-so-ever. After the beginning, you find yourself as the track builds up. You clearly know what is going to happen, but until the drop hits, you're in for the ride.
The vibes in this track are absolutely incredible. At points, you'll want to dance your head off. Other points of the track, you'll find yourself in a gaze loving what you're listening to. This is truly an awesome track you'll love to add to any set or situation. Whether you're a big trance fan or not, you'll definitely enjoy this track. We're very excited to see what else Osxilate has for us in the future. Check out this track right now and download it for free.
[soundcloud url="https://api.soundcloud.com/tracks/191003567″ params="color=ff5500&auto_play=false&hide_related=false&show_comments=true&show_user=true&show_reposts=false" width="100%" height="166″ iframe="true" /]
Check out more of Osxilate on Facebook, Google+, Instagram, Mixcloud, Spotify, Soundcloud, Twitch, Twitter, his Website, and YouTube.
Leave a Reply