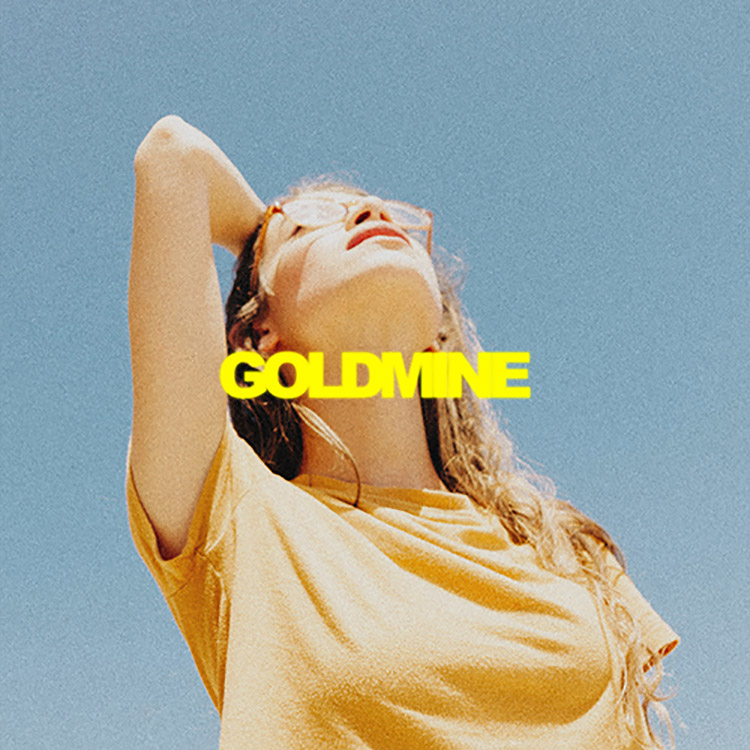 Making its mark on Universal Music Germany this week is "Goldmine" from PALASTIC. The Vienna based duo already has a strong fanbase that is set to rise, and it's little surprise after hearing this single.
An easy on the ear combination of electronic and pop elements, PALASTIC showcase a clear eye for a melody and layer on both catchy vocals and smooth beats. They say of this uplifting release: "We love this track! Written in the first sunny days of spring surrounded by good vibes, the mood easily translated into this upbeat, contagious song that we are very excited to release!"
You can check it out here.
Leave a Reply