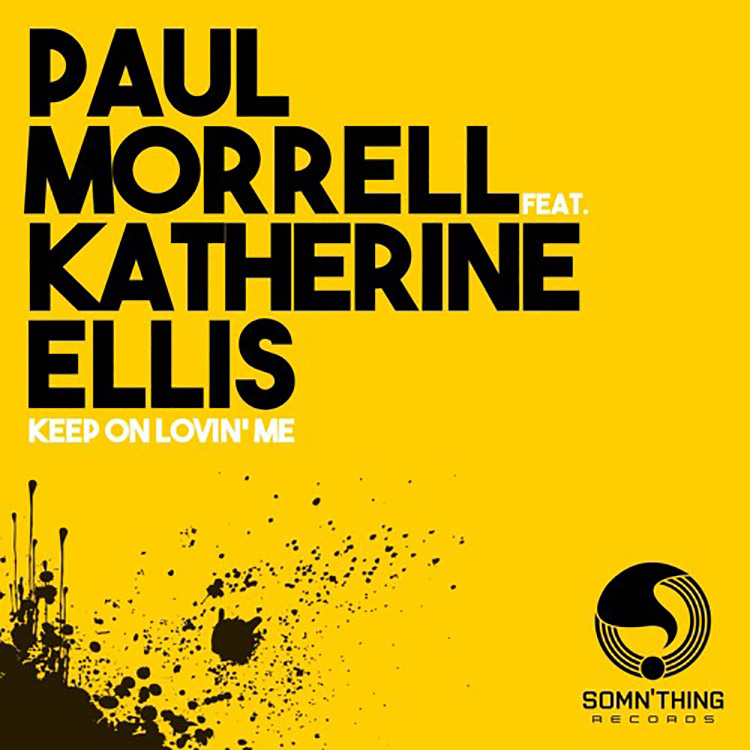 A name that has been around the house and dance scene for a considerable amount of time, DJ and producer Paul Morrell lives up to his high calibre of releases with his newest summer cut for Somn'thing Records this week. He serves up "Keep On Lovin' Me," a dynamic collaboration with vocalist Katherine Ellis. 
Assertive and melodically driven from the very start, Morrell really brings his A-game with this release, and his ease of production is evident throughout. Dramatic builds and Ellis' super-charged vocals mean that this single stays in your head long after it finishes playing.
You can get a copy here. 
Leave a Reply