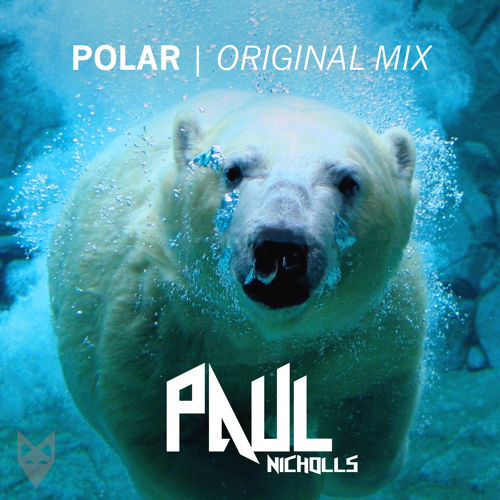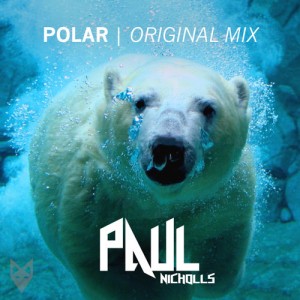 A couple weeks ago, Paul Nicholls messaged me on twitter asking me to check out his music and give him some feedback on his songs. Being the curious person I am, I checked out his Soundcloud. To be honest I wasn't expecting much but I was surprised by what I came across! I also was surprised by the fact that he produces and mixes his own songs, which showed me how talented he is.
The electro sound to his songs fits in perfectly with his fun vibe! I especially enjoyed his song "Polar". This song starts off very mellow and as it progresses you feel the build up. Suddenly, there's a nice trance sound that gets you excited and soon it builds up to the hot house sound. The bridge is even catchy and fits in perfectly with the whole song. The catchy song has me wanting more and I am excited to see what more Nicholls has in store for us in the future!
Hope you enjoy it just as much as I do!
Leave a Reply