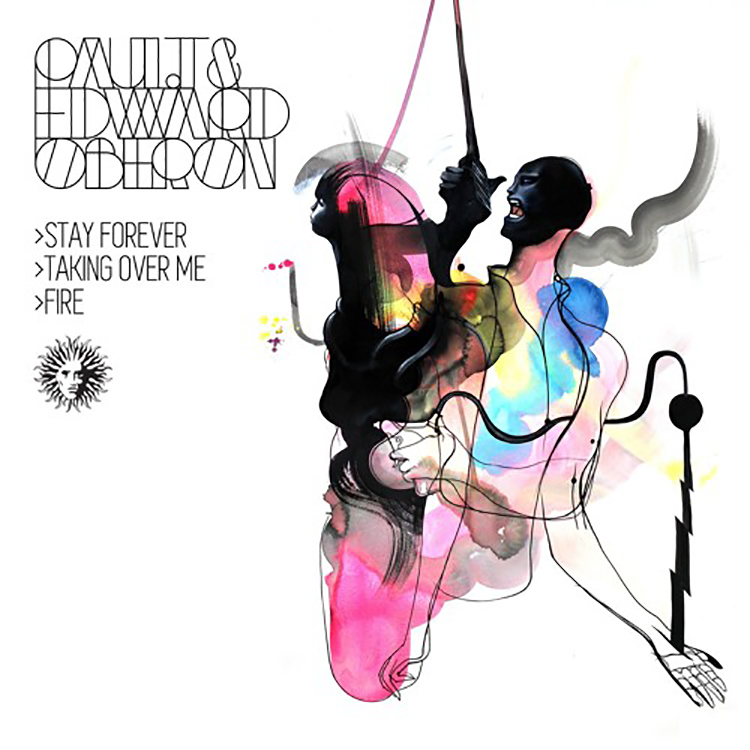 Back with some seriously high quality sounds on V Recordings right now is drum & bass duo Paul T & Edward Oberon, who have just dropped their new EP "Stay Forever" with Bryan Gee's label.
Comprising of three tracks that once again highlight the pair's diversity as producers, they say of the release:"It's almost a textbook of how we remain musically versatile, within the context of a consistently soulful sound. No matter what we do, we still want to maintain our identity. The idea is to allow listeners to absorb each song of the single as a cohesive experience within itself."
Our standout cut here is undoubtedly "Fire" with its deep, rolling bass line and drifting vocals, but the soul-filled, feelgood title track is a stunning slice of liquid if you fancy something different.
Pick up the whole EP here.
[soundcloud url="https://api.soundcloud.com/playlists/238532360″ params="auto_play=false&hide_related=false&show_comments=true&show_user=true&show_reposts=false&visual=true" width="100%" height="450″ iframe="true" /]
Leave a Reply