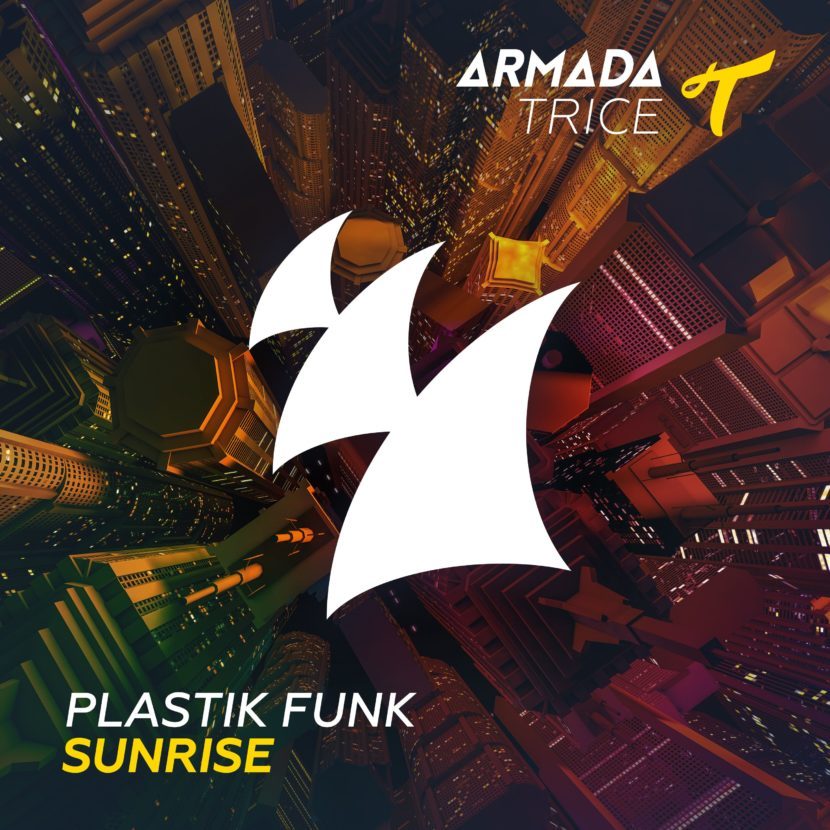 Coming out of Armada Deep is this latest track from Plastik Funk, Sunrise, featuring the beautiful vocals of Katt Rose.
With the winter in full affect, and music fans craving summertime vibes and the all-night parties, Plastik Funk and Rose give them a bit of a taste of what is to come in just a few short months.  The trumpet-heavy bassline gives the song that summer feel.  It gives that deep house rhythm that you're looking for when the set is in mid swing and you've been dancing through the night.
One of the most enticing part of the song, to me, is the lyrics.  The lyrics center around "sunrise" and comparing how special the feeling of a sunrise is to the feeling of being with another, special person.
I definitely need to say this; give this song a listen and let me know what you think.  If you really like it, Beatport has it available for purchase.
Leave a Reply