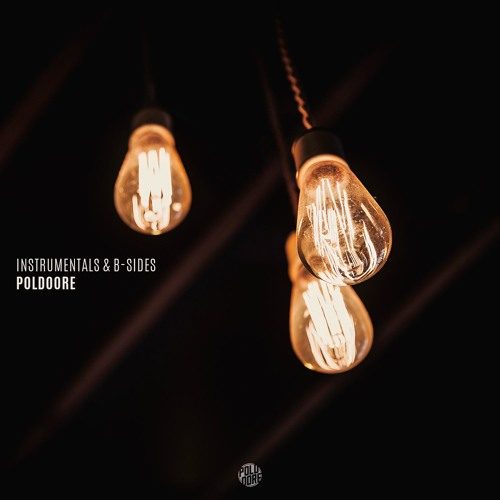 The Soundcloud description of this track tells us that this actually a relatively old beat and the two of them have resurrected it and will be releasing it to the public in a compilation of beats and archives.
The track itself is classic funk finesse from both of these charismatic artists. Underlying mellow vocals with a spectrum of lively instruments will always end up with a bouncy and fun tune. Even the ever so subtle snapping and clapping going on in the track makes it so salaciously satisfying.
Poldoore is no stranger to the world of funky electronic and The Geek x Vrv seem to keep on solidifying their spot in this subgenre because release after release is a JAM!
Leave a Reply