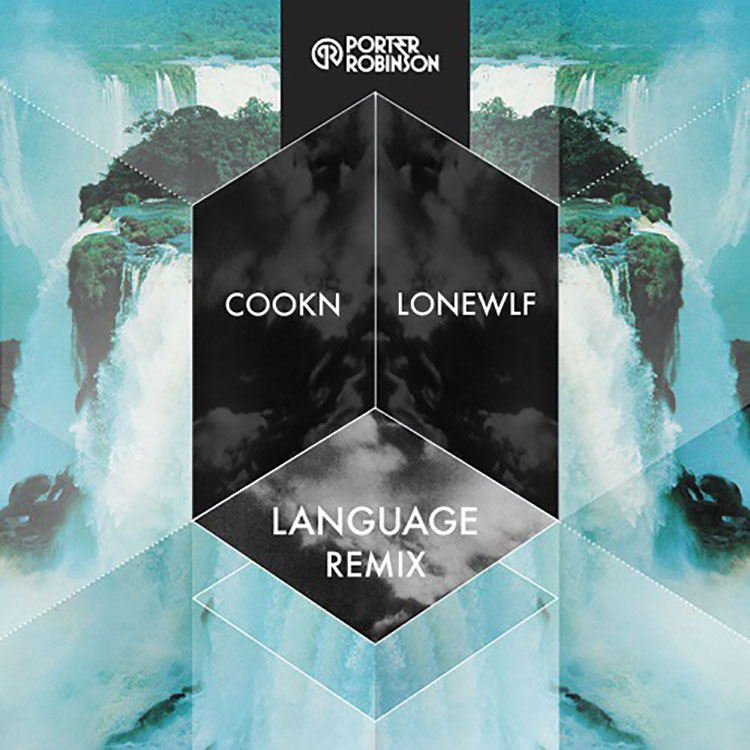 The anticipation is killing me. Almost a minute in and the song finally gets to the good part. COOKN and LONEWLF, you are killing me. But on to the rest of the song.
I honestly never thought I'd hear Porter remixed with trap in mind but to my surprise, it works. The percussion plays behind the main melody of "Language" that we have heard a million times. The trap percussion is complimented with a few trap vocal clips, all intertwined with a low frequency bass that you can feel through your computer speakers. While the original does not have as much bass during the melodies, COOKN and LONEWLF give this track a unique twist unlike anything I've heard. There is even a "Sad Machine" clip in there, and ode to another of Porter's most famous songs.
As the song comes to its end, the track speeds up and the trap really presents itself to listeners. If you had told me there was a trap bootleg of "Language" I would have scoffed and brushed it off. But if you listen below, you'll hear something that is not quite trap, but certainly not your standard "Language" either. I love the original and I am happy to say that COOKN and LONEWLF have done an excellent job remixing one of the most popular electronic songs of all time. Give it a listen below and hear it for yourself. A little bit of trap, a little bit of feels. You'll be crying and throwing trap elbows while you dance your heart away. What an amazing combination.
Leave a Reply