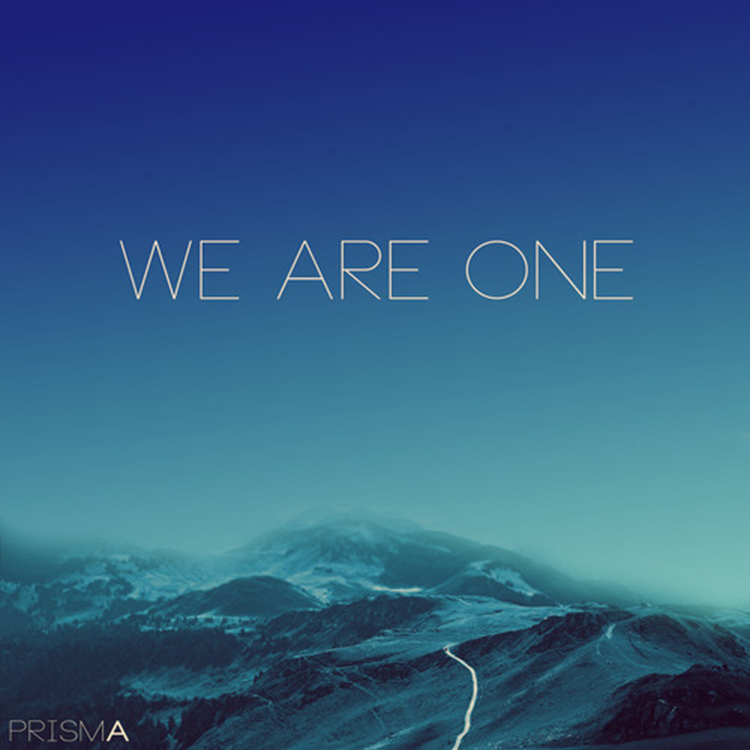 I want to share this description that PRISMA shared with me before I discuss this track:
To me, this song describes the feeling you get when your in a dark room full of thoughts and confusion and then, suddenly, a warm light appears to tell you that everything is going to be alright.
This is a beautiful description on how to describe this track. This is a fantastic track that has great elements that make it up. PRISMA does a great job for being a while since he made a full track. You must check out this track right now. Download it since it is free!
Check out more of PRISMA on Instagram, Facebook, Tumblr, and Twitter.
Leave a Reply