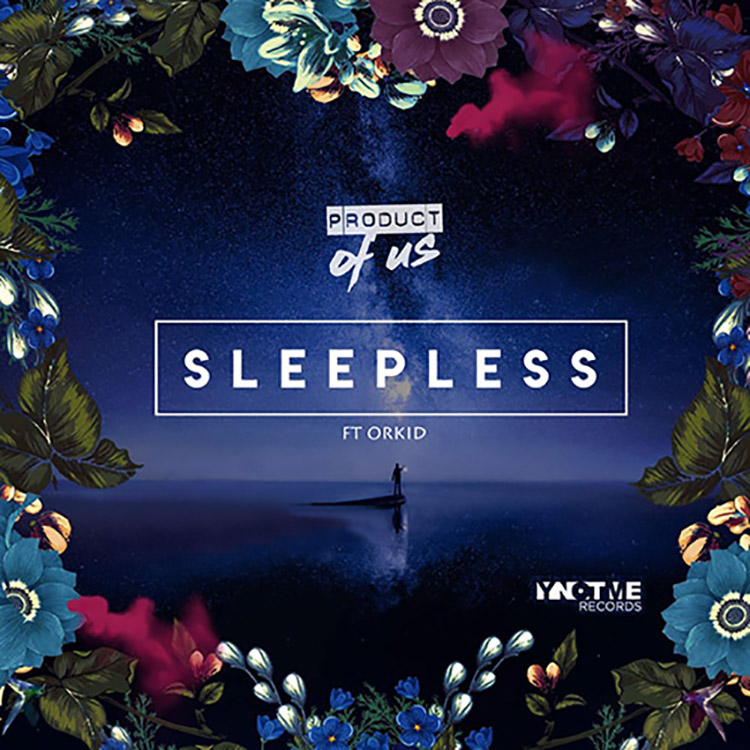 Well worth a listen this week is the new single from Product Of Us. Already established as individual artists, "Sleepless" is the debut record from the British duo, and is likely to set them up well for a long career ahead.
They have pooled their skills with Swedish sensation ORKID for the release, and her stunning tones are the perfect complement to the smooth notes and simmering beats of "Sleepless." We love the upfront melodic flow, and are excited to hear the pair's next release.
Stream "Sleepless" here.
Leave a Reply