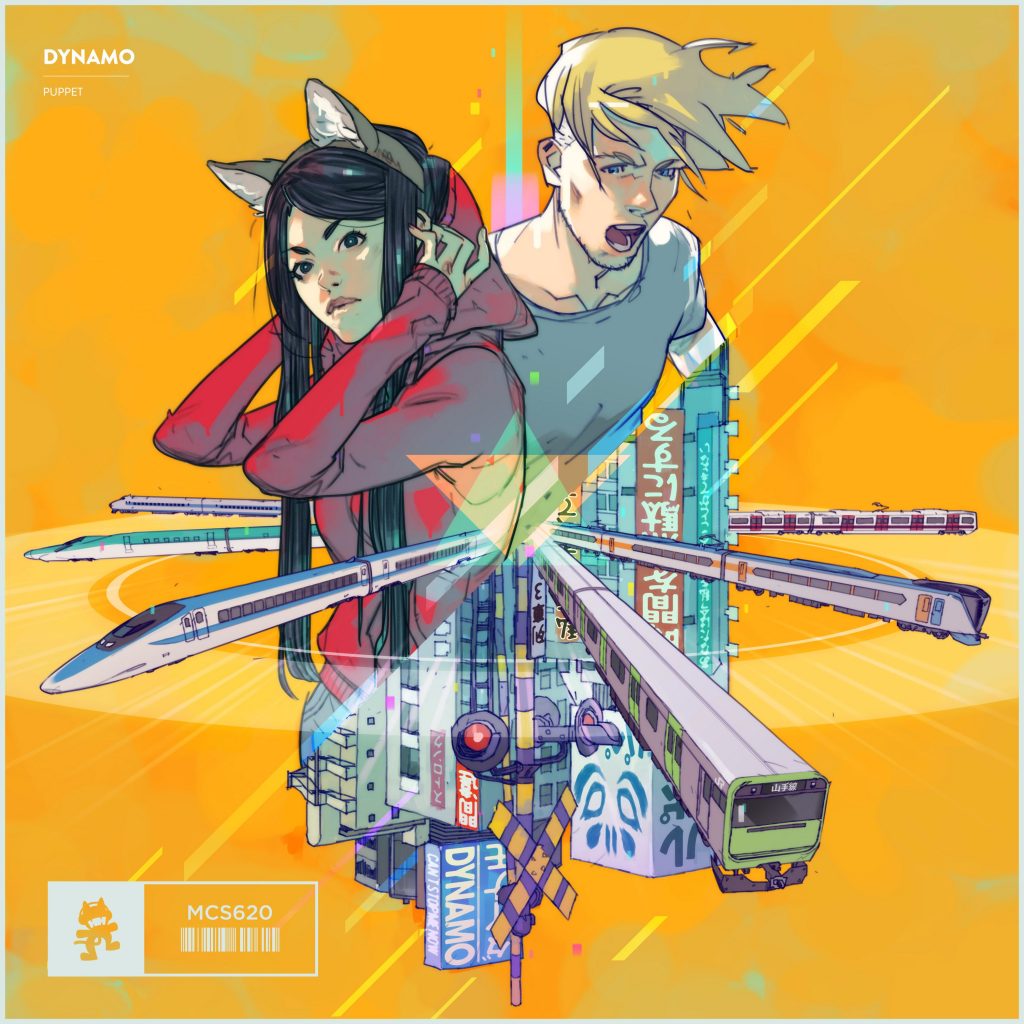 Puppet's latest release, "Dynamo", is one of his most exciting songs yet.  The song features all of his signature sounds, including his guitar and vocals.  The music video actually features an entire band, which can be heard buried withing the many layers of the song.
"Dynamo" is released right on the heels of Puppet's last collaboration with Foria, "Bigger Picture."  Both songs feature vocals by Puppet, a nice addition to his style.  Puppet used to primarily have vocoder vocals on his songs, at least on the ones that he sung on.  Hearing him explore and become more comfortable with his voice is truly remarkable.
Be sure to check out "Dynamo", and to follow Puppet's social media for information on all of his upcoming releases, especially his Twitter, which is filled with tons of humorous tweets: Facebook, Twitter, and Instagram.
Leave a Reply