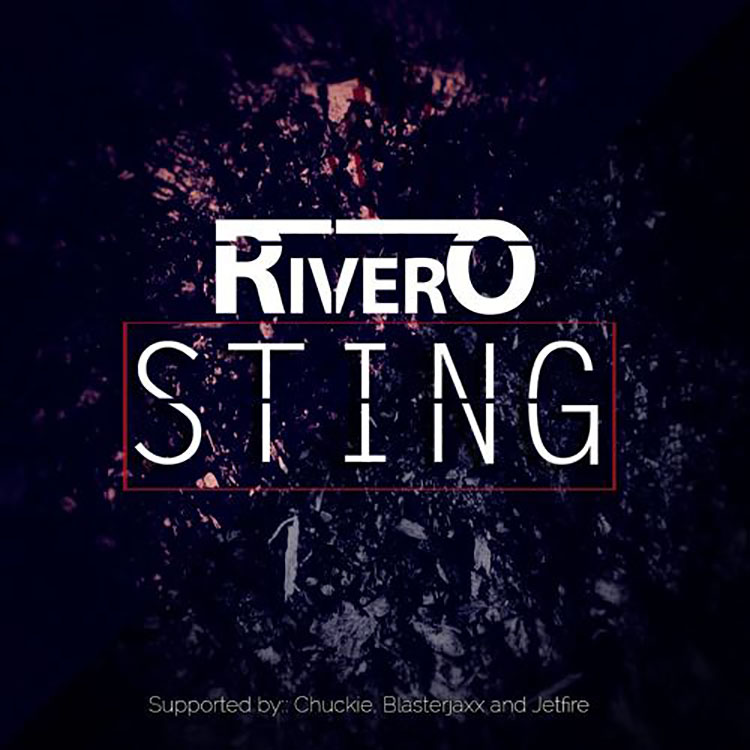 In an EDM Assassin premier, I'd like to introduce you to 16 year old Israeli DJ/Producer, Rivero, and his new track "Sting".
When a song begins and you can feel the bass reverberate throughout your chest, something is going extremely right. The transition here into the synth is excellent with the dance vibes coming out in full force. Rivero masterfully crafts the transitions throughout the song to make sure those listening are not thrown off by odd timing or a huge change in rhythm.
I love the drop of "Sting," it gives off this vibe of wanting to be around other people, dancing and feeding off their energy. This song would work perfectly mixed into any club or festival set and I cannot wait to hear it sometime this summer. With each successive drop I can feel myself wanting to dance and throw my hands around even more; the electro bass and heavy synth combine perfectly to get listeners into the music and clamoring for more.
With the final electro sounds echoing through my headphones, I want more. I want to hear what else Rivero has hiding up his sleeve because "Sting" is a track I know I will be coming back to, time and time again. Don't sleep on this young producer, there is plenty more where this came from.
You can check out Rivero on his Facebook, Twitter, and Soundcloud with the links below! Here is a quick link to our exclusive interview with the young Israeli producer!
Leave a Reply