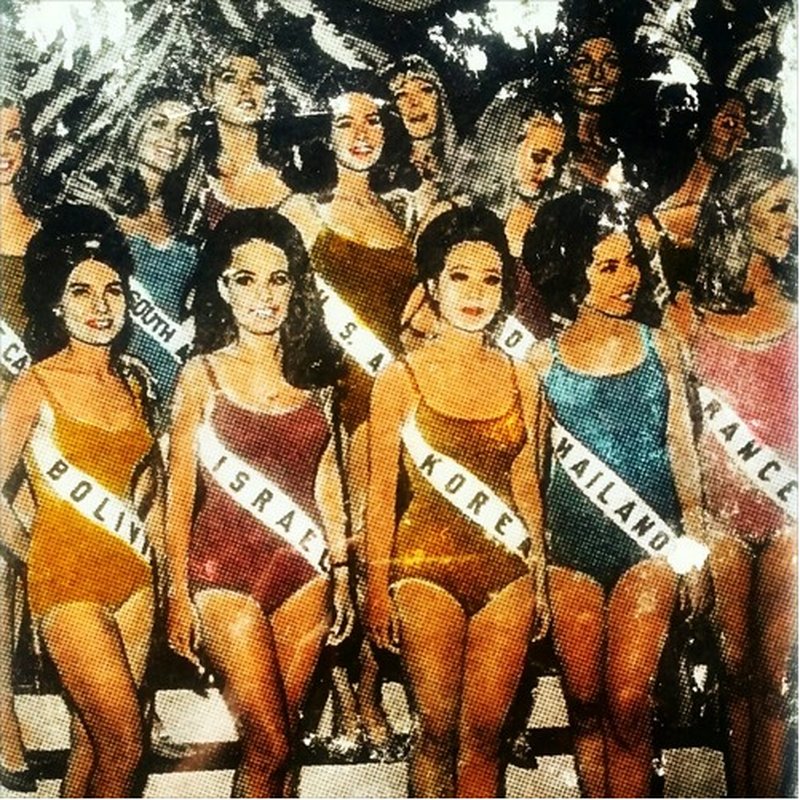 Starting off with the sound of a gong, Thas Wassup is already one of the most unique tracks that I have ever heard.  From there, the track goes sample after sample, giving a track that anyone would be able to sit back and vibe to.  These instrumentals samples makes you feel like you are sitting in a live band recording.  The track is not a festival-ready song, like so many that come out now are.  This track is for someone to play during a kick back.
It is a track that is for people that love a good instrumental and enjoy tracks that aren't completely computerized, but give the feel of real instruments.  The track turns out to be 5 minutes of one of the best combinations of live instrument and electronic synth I have ever heard.
An added bonus is how the track is almost divided into thirds, each section giving focus to a different instrument.  Simple and brief samples of vocals added to each section add another enticing twist to the track.
I have to give Rogerthomas credit on this one, he really got me into his music with this track.  The SoundCloud link is below.  You can also like his Facebook page.
[soundcloud url="https://api.soundcloud.com/tracks/275015912″ params="color=ff5500&auto_play=false&hide_related=false&show_comments=true&show_user=true&show_reposts=false" width="100%" height="166″ iframe="true" /]
Leave a Reply