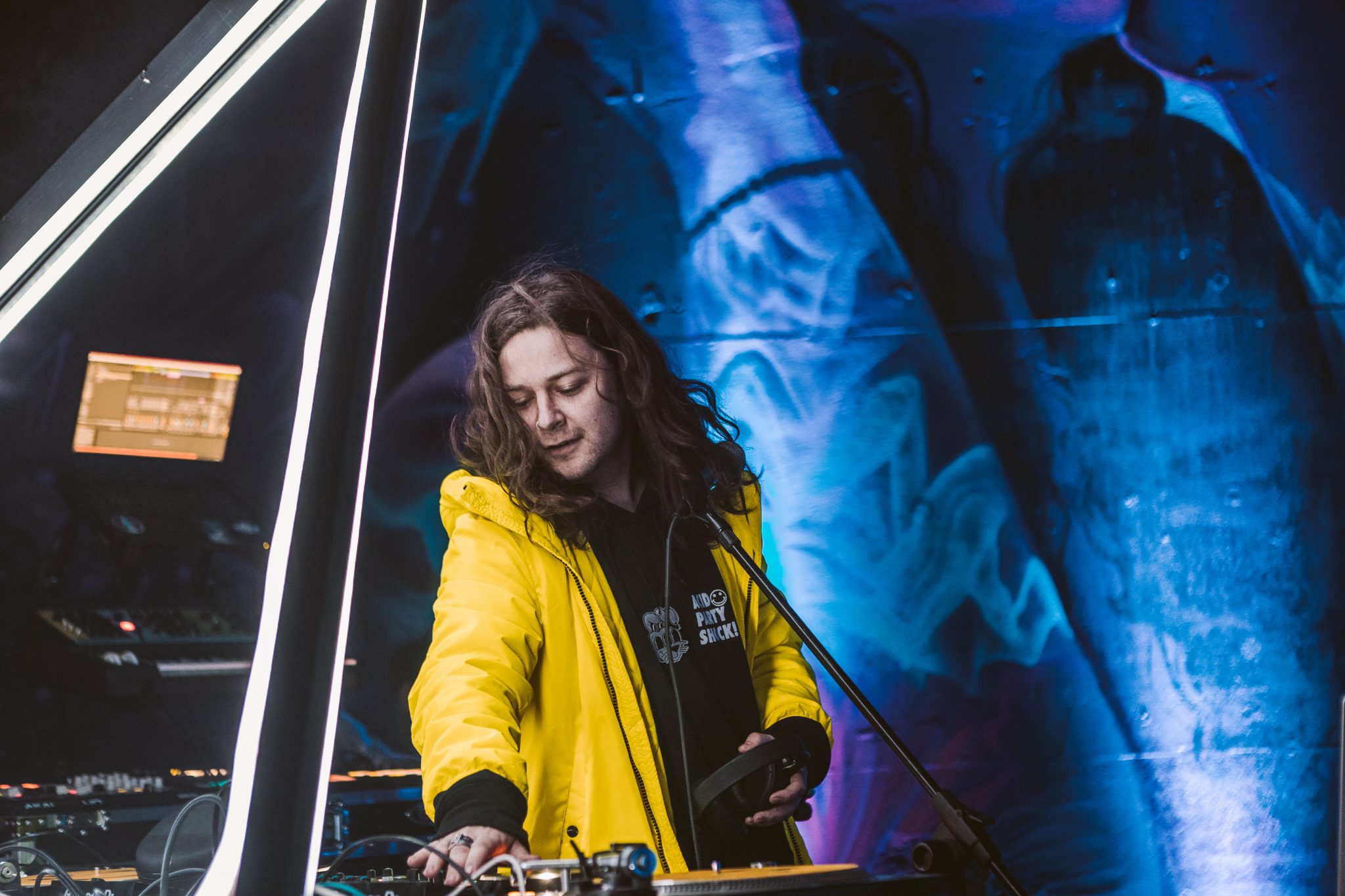 Chicago rising DJ and producer Rü returns with two-track EP offering, "Happy AF / Homeless" out now via Super Legit Records.
The EP features an uplifting dance track as well as a distorted ambient track. The first song, "Happy AF" blends sounds that escalates in energy combined with bright synths and a rich bassline. The second offering, 'Homeless', takes listeners into a different world with its distorted and glitchy texture with a pulsating edge.
Enjoy the tracks below.
Leave a Reply