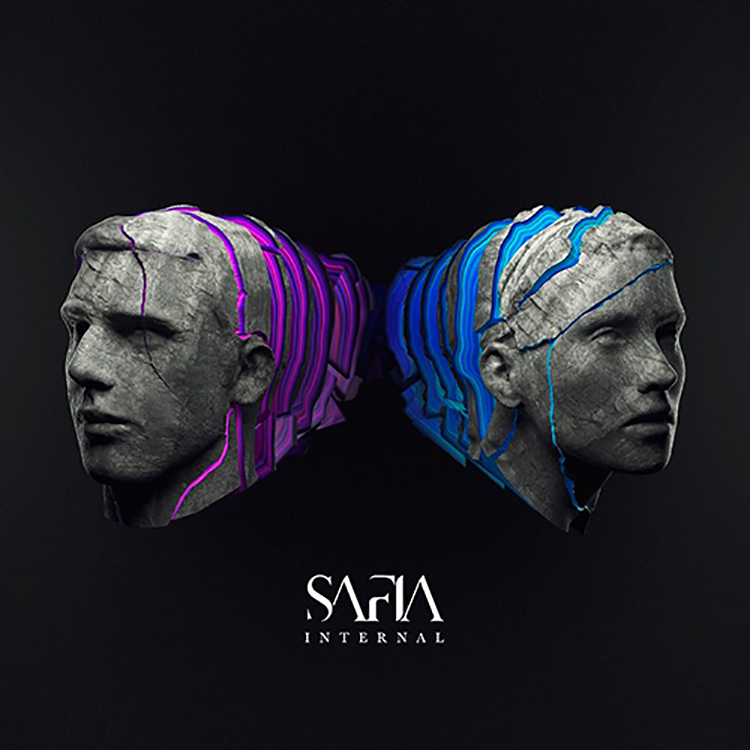 After the success of previous single "Over You" which landed not so long ago, the gloriously talented SAFIA are back on the scene with their subsequent full length album for Virgin EMI, "Internal". Appearing as the group's debut collection, the Australians have already built up plenty of support with live shows throughout the year.
"Internal" is magnetic and charming from start to finish, moving through an array of sounds and themes with superb production throughout. Tracks such as "Together, Locked Safely" and "Fake It Til The Sunrise" wash over you with twinkling energy, and it's hard to choose a favourite here.
Be sure to grab the whole album from here. 
Leave a Reply