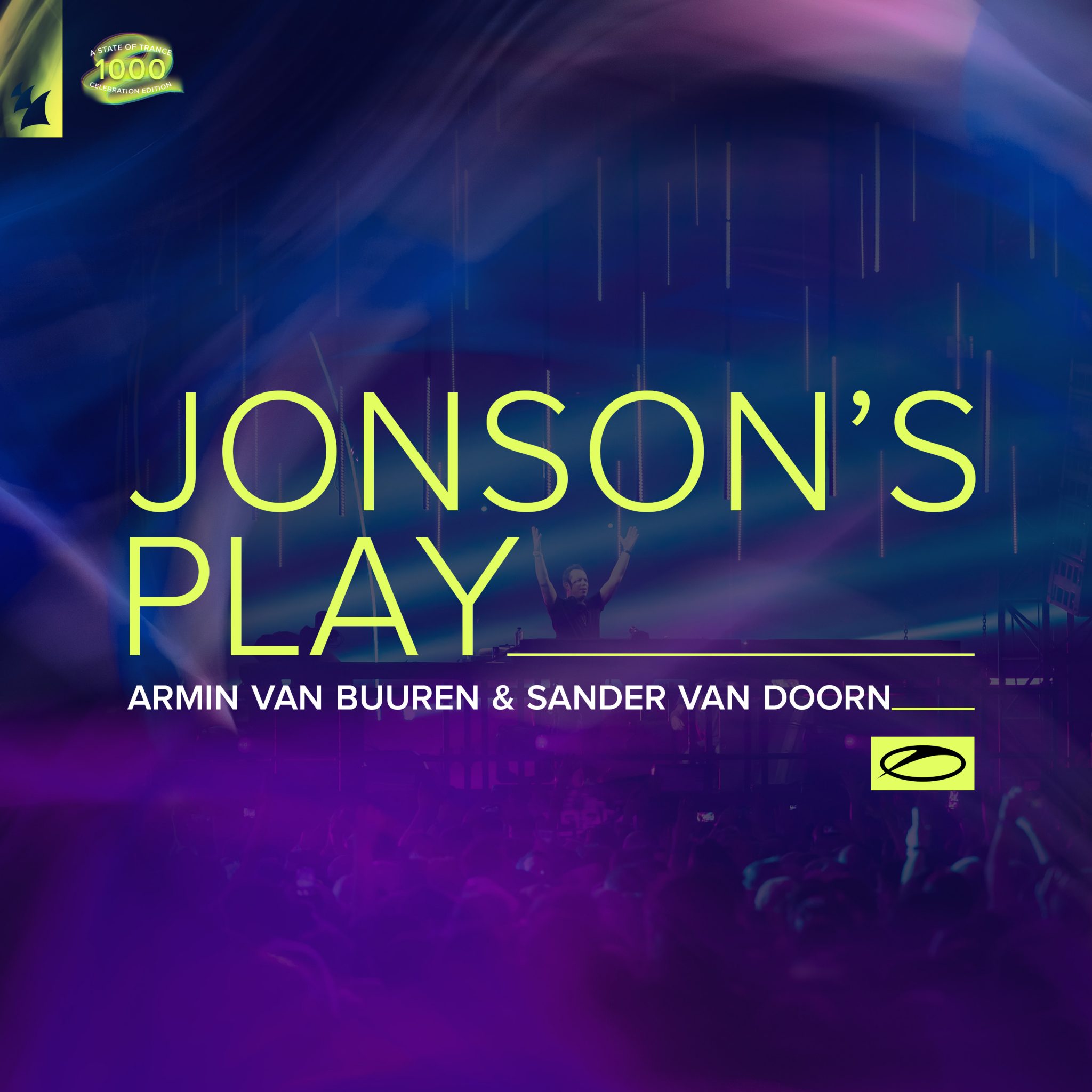 World-renowned trance DJs Sander van Doorn and Armin van Buuren have teamed up to release the new track, "Jonson's Play," available on Armin's very-own Armada Music record label.
The hard-hitting release begins with a pulsating kickdrum, quickly accompanied by a rising, raw sound. A rhythmic beat is introduced into the space and effortlessly aids in creating an energetic buildup, complete with several aggressive and memorable bass drops. Packing quite a punch, the propelling tone eventually picks up its pace, and is paired alongside atmospheric elements. In all, the track's synth manipulation and signature trance sensibilities blend perfectly with its subtle, propulsive techno flair.
Enjoy the track below.
Leave a Reply