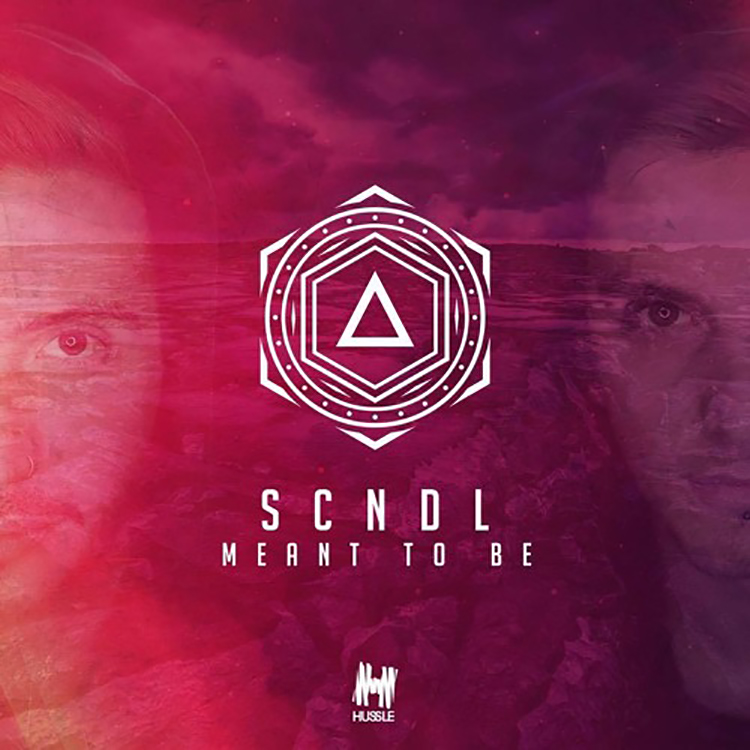 Keeping up their reputation as killer creators of vibrant house music are SCNDL, who have just released their latest single. Originally known for their strong Melbourne Bounce sound, the pair has now moved into a more future division, having brought the catchy 'Meant To Be' to Universal Sweden. 
Enticing the listener from the very first moment, this track is full of punchy moments and super precise production qualities. Blending together a powerful beat with memorable vocals, razor sharp riffs supplied via saxophone and an old school dance style use of piano, SCNDL clearly know what they are doing here.
We thoroughly enjoy this one – if you do too, bag a copy of 'Meant To Be' here. 
[soundcloud url="https://api.soundcloud.com/tracks/240319646″ params="auto_play=false&hide_related=false&show_comments=true&show_user=true&show_reposts=false&visual=true" width="100%" height="150″ iframe="true" /]
Leave a Reply