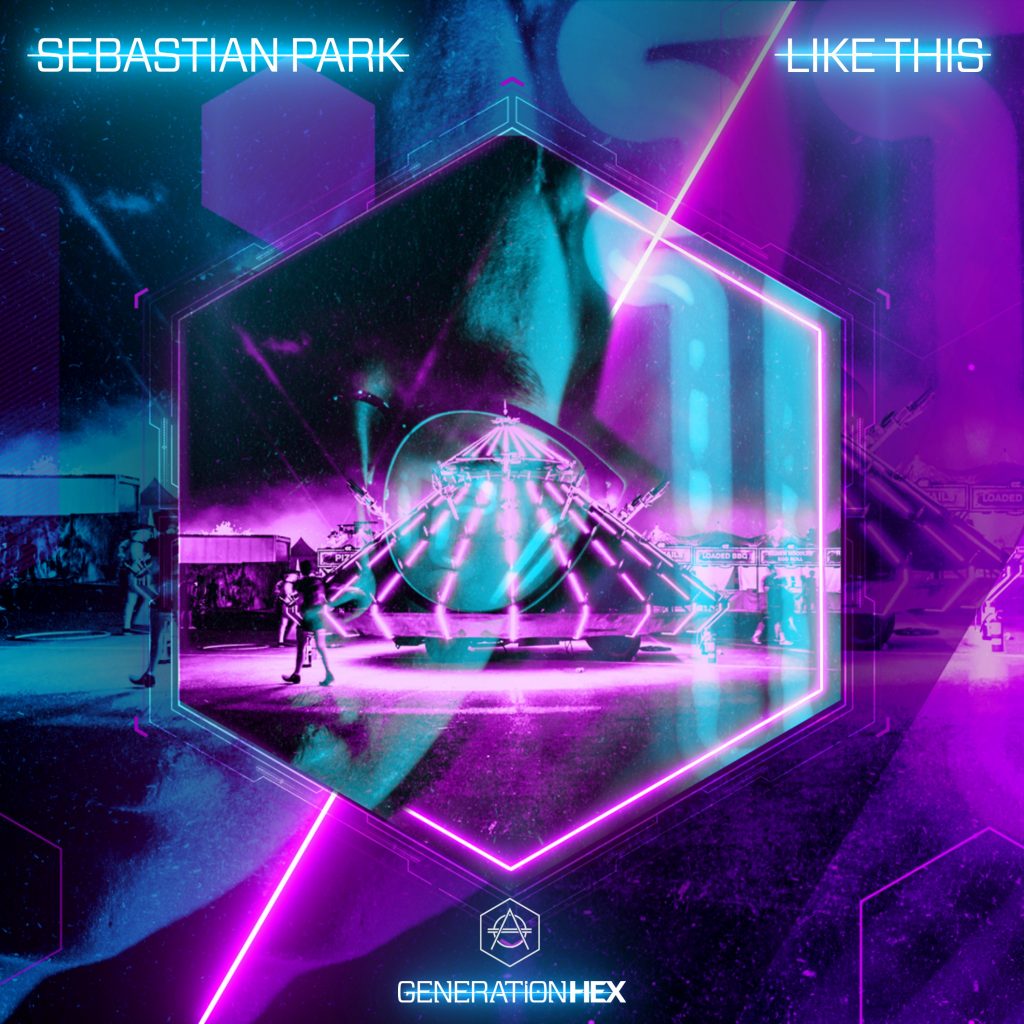 The homie Sebastian Park is back with another track that is absolutely straight fire. I am trying to figure out if he is an actual person with how quickly he keeps turning around hit after hit. This latest one, "Like This" is a future house track that comes out swinging from the moment you press play.
It is no wonder why artists such as Don Diablo, Ummet Ozcan, and others are supporting this track. It is a mesmerizing track whose horns have me enamored. I will be straight up. If this isn't in your sets or playlists, I am going to have to wonder where you are going wrong because this is a must for all of the above. Check it out now and enjoy it!
Check out more of Sebastian Park on Facebook, Twitter, Soundcloud, and Instagram! If you've been sleeping on him after me writing about all his fire tracks, we're going to have a problem!
Leave a Reply