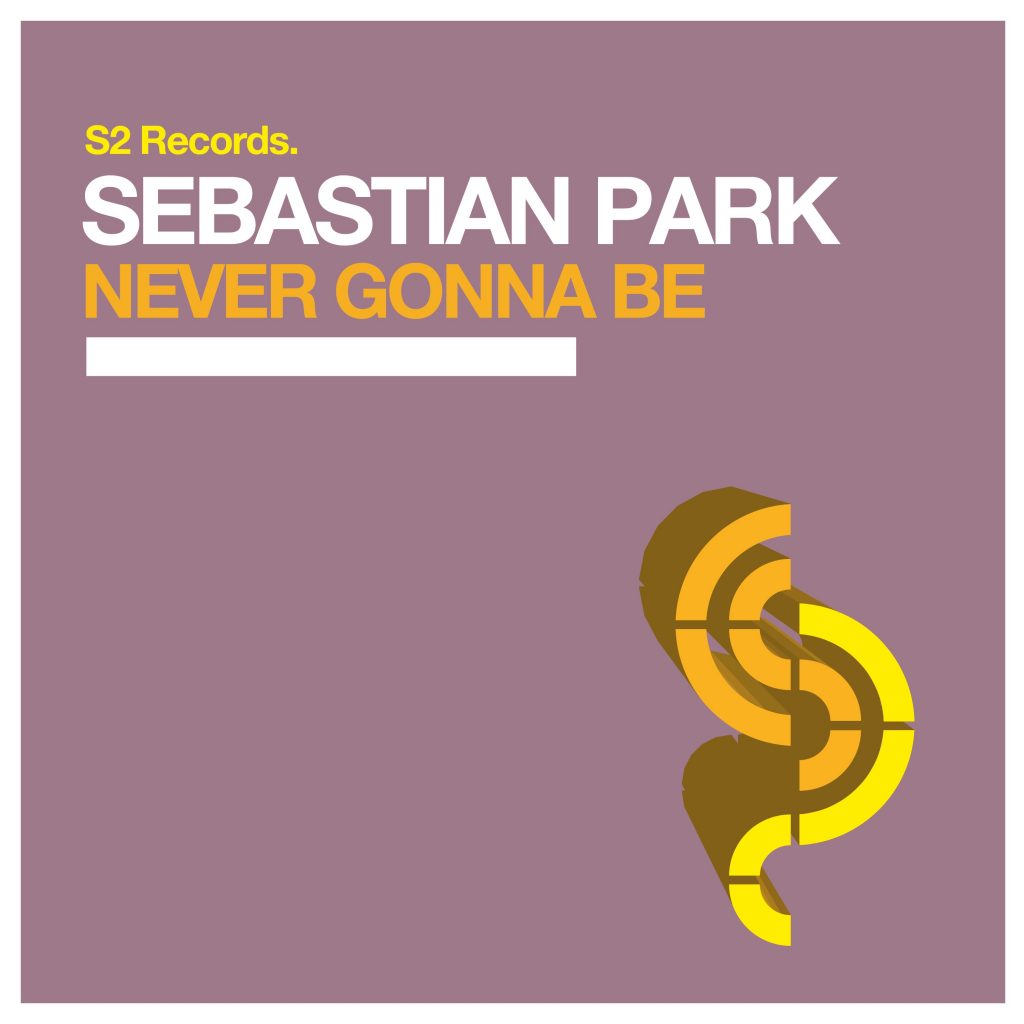 Oh, baby! I have a new track to share with all of you. It seems like it has been a hot minute and it does not help that I have been really sick. Although, Sebastian Park has given me life with his latest extended track, "Never Gonna Be." I am very fortunate to follow Sebastian Park's discography as he's a friend of the site and this is my favorite track by him yet. It is the perfect track to establish life and dance around.
The vocals are very catchy too which had my sisters singing this and dancing around the table when they heard I had to review a track. This is such a good Spotify track that will be played at pregames and parties all over. Do yourself a favor and check out our boy, Sebastian Park, and his new track, "Never Gonna Be" now!
Check out more of Sebastian Park on Facebook, Twitter, Soundcloud, and Instagram!
Leave a Reply