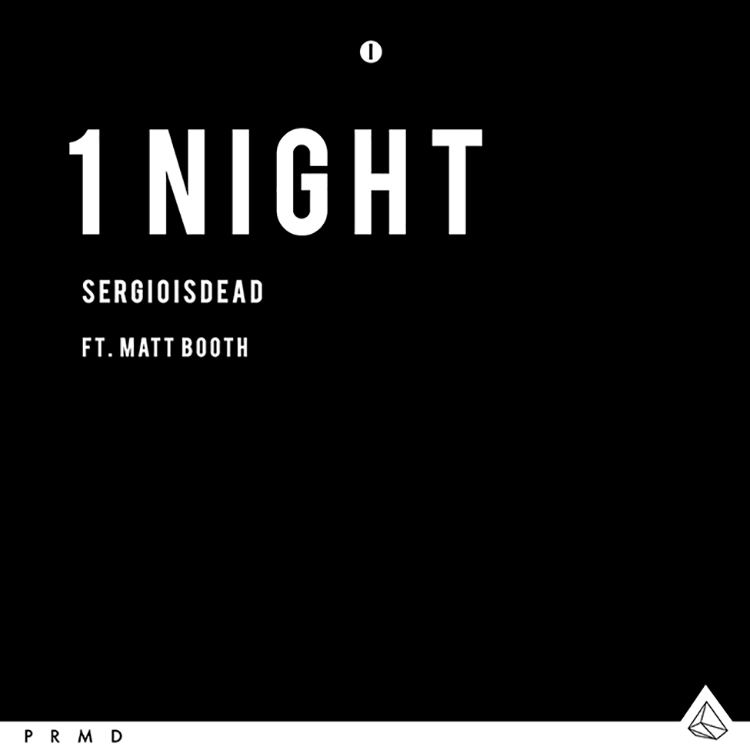 The producer beyond the viral hit "U" ft. Merges has just released a new piece of original music. Out now through PRMD Music is "1Night," a tune from sergioisdead that features Matt Booth on vocals.
He says of this release: "A little over a year ago I started to switch from strictly producing for others to releasing music with featured vocalists. Matt Booth sent me this song with different music underneath. It had a brighter feel but I felt like it needed something else. I ended up taking the vocals and making all new music around them. That's the usual process for a remix, but in this case it ended up being the song."
We love the weaving melodies and dreamy energy – have a listen to see if it works for you too. You can buy it here. 
Leave a Reply