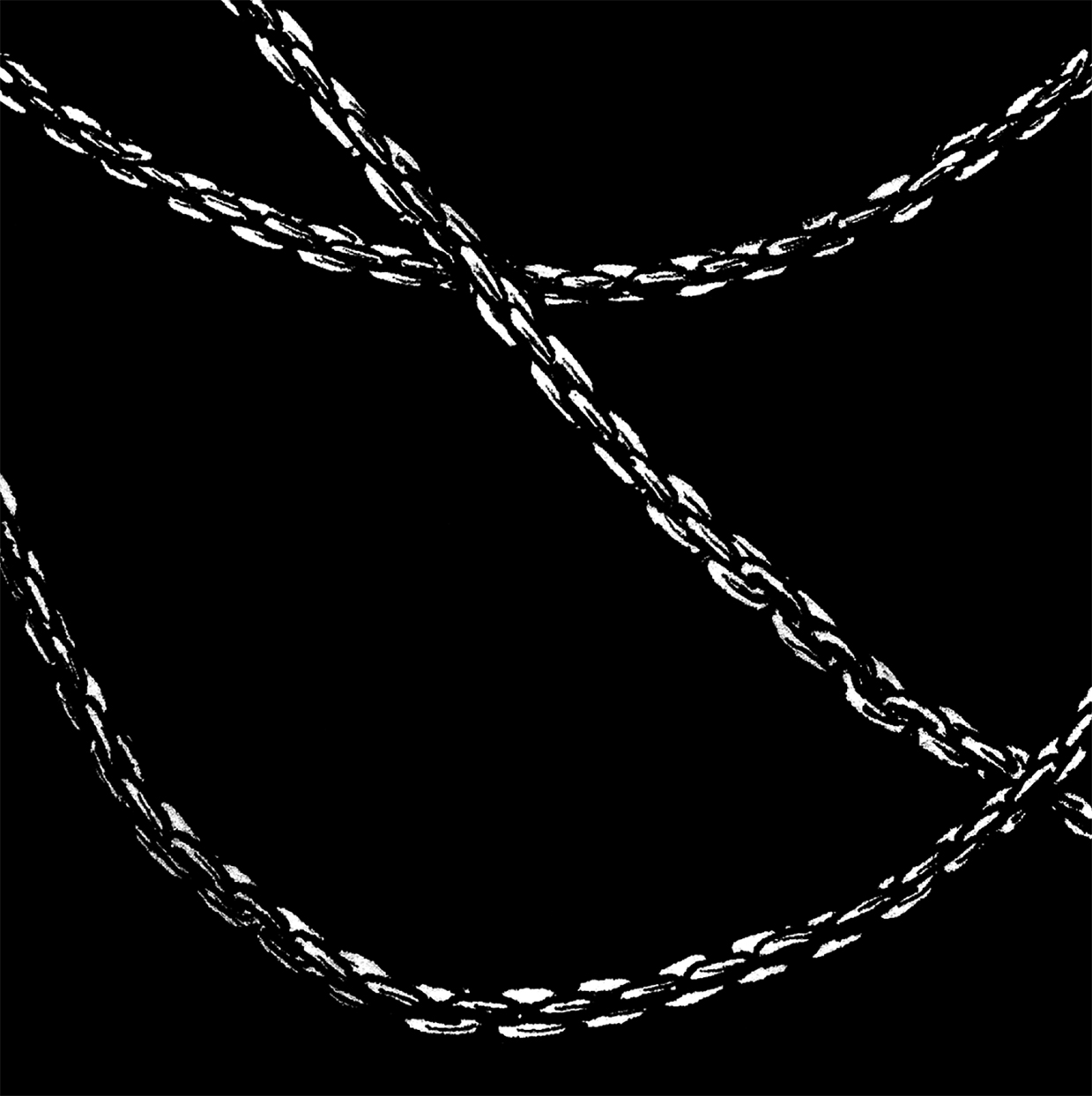 The acclaimed duo known simply as Shades consisting of Alix Perez and Eprom have released "Dark Wing" on Perez's 1985 Music imprint.
The song has a menacing vibe that is combined with celestial chords and an eerie drum break leading listeners into an urgent descent. The single showcases Shades' sonic innovation, production prowess, and raw energy containing exciting and inventive flair while also showing a contemporary bass music sound.
Eprom and Alix Perez told us "This album found us experimenting with new production techniques and exploring collaborations with other artists. It's a continuation but more refined body of work and an exploration of wider sonic fields more diverse in terms of influences, including ambient, field recording, soundtracks, as well as pushing our own vision of modern electronic music. The album was primarily conceived in Portland during the onset of the pandemic, which gave us plenty of time to focus in on the music and dial it in."
Enjoy it below.
Leave a Reply