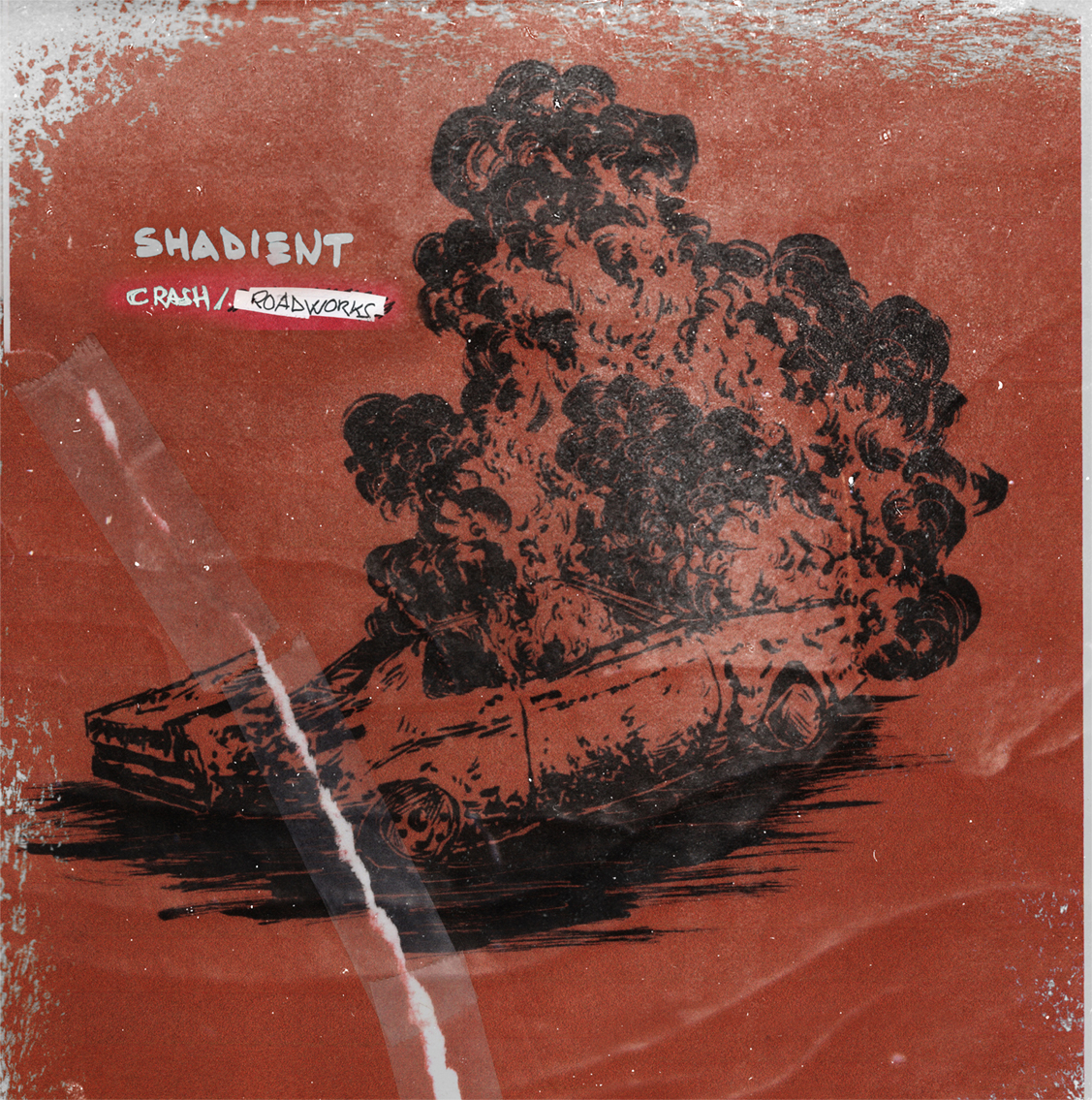 Following his previous singles, electronic artist Shadient is back with a double release of "Crash" and "Roadworks." These releases are the final tastes of what's to come from Shadient's full length album due out later this Fall.
Featuring the sassy vocal stylings of fknsyd and Catnapp, "Crash" is a dark industrial bass song with a powerful bassline and a dark, yet empowering energy. Meanwhile, "Roadworks" is a callback to 2010s UK pop, with ominous vocal samples and breathy vocals sung by Shadient himself. He also offers a unique visual element to pair with the singles, which Shadient created himself. Using motion graphics, old film footage and other captivating visuals, the video shows off the differences between the two releases.
Enjoy the tracks and visual below.
Leave a Reply