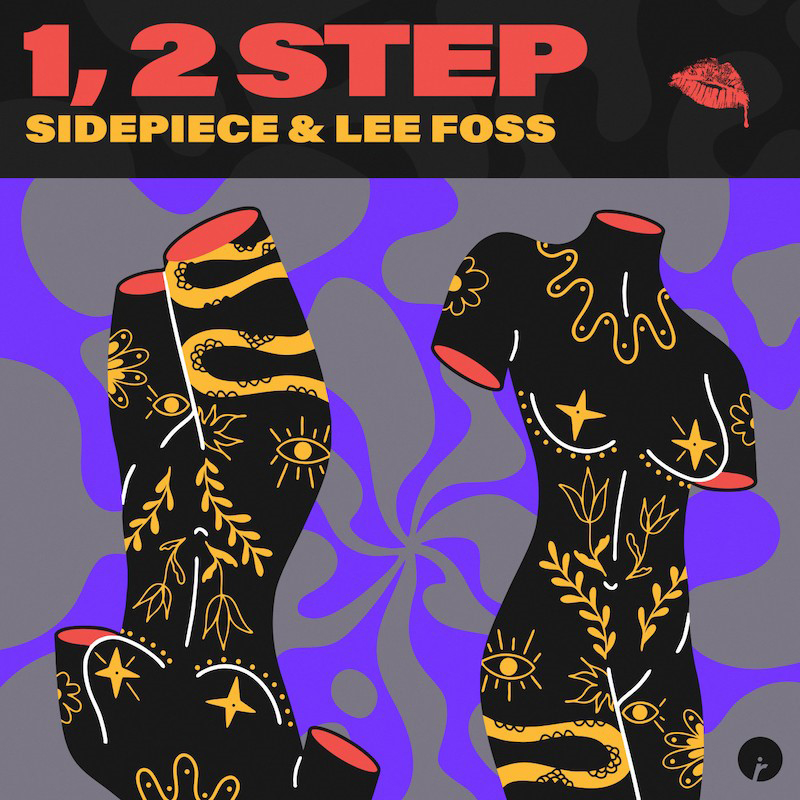 Grammy-nominated electronic music duo SIDEPIECE, composed of Nitti Gritti and Party Favor and house artist Lee Foss have teamed up the thunderous tech-house heater, "1, 2 Step," via Insomniac Records.
The track kicks off with a cinematic build that slowly ascends with house high-hats and a thumping kick drums before launching into the well-known Ciara sample. The synth-fueled single blends its fiery club-ready beat with catchy pop sensibilities and is sure to get a listener moving and dancing.
Enjoy the song below.
Leave a Reply