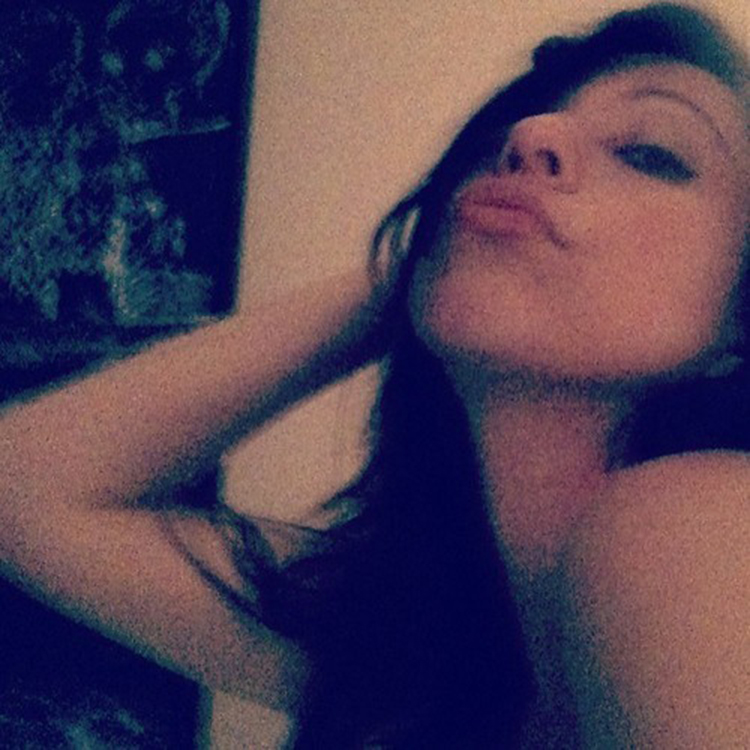 It seems as if Sizigi-13 just doesn't stop. I don't know if he even sleeps. That is to be determined. He puts out track after track after track. I enjoy them as they are much different than what I usually post. They are more vocalized tracks that I tend to enjoy especially if it is a beautiful female vocalist. This track is done by XOX and Sizigi-13. She sent this long message with the track:
This is my first track collaboration with Sizigi-13 and I am so excited with what we've created. A beautiful, shimmering storybook EDM song about how wonderfully isolating and pure love can feel until the world tries to put their dirty little hands on it. Stay back world! No one asked you!

Electronic music composed by the amazing & sushi-craving NY-based DJ/Artist Sizigi-13, vocals and lyrics composed and performed by the beautiful & nerdy, San Fran-based singer/songwriter, XOX.

Vocals relentlessly and abusively recorded by Michael Houllis based out of Florida. 🙂

We love seeing how many states can get involved in the making of our songs :).

I hope you love it! Please like and share if you do! 🙂
<3 XOX
Gotta commend them on the track. I enjoy it and so will you! Check it out!
Check out Sizigi-13 on: Soundcloud and Twitter.
Check out XOX on: Facebook and Soundcloud.
Leave a Reply