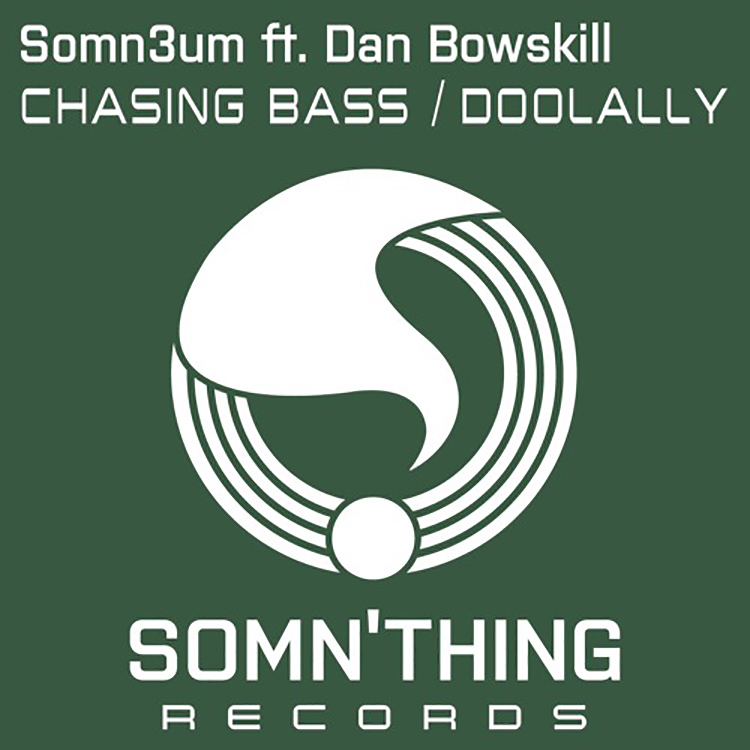 Recently, Somn'thing Records has blessed the electronic air waves with a double release from the label heads, Somn3um.  A name that continues to impress with their deep house, accompanied by bassy cuts.  The double release features Doolally and Chasing Bass as two tracks that cannot be missed
Up first is the charming and strongly melodic Doolally. Featuring a progressive style that is blessed with the the fantastic vocals of Dan Bowskill throughout as a way to keep it moving forward. Second comes Chasing Bass.  This track is a steamier dance floor sound, and it is laced with a tangible groove, and again, vocals from Bowskill.
Both are up for your purchasing enjoyment  here.
[soundcloud url="https://api.soundcloud.com/playlists/326042662″ params="color=ff5500&auto_play=false&hide_related=false&show_comments=true&show_user=true&show_reposts=false" width="100%" height="450″ iframe="true" /]
Leave a Reply