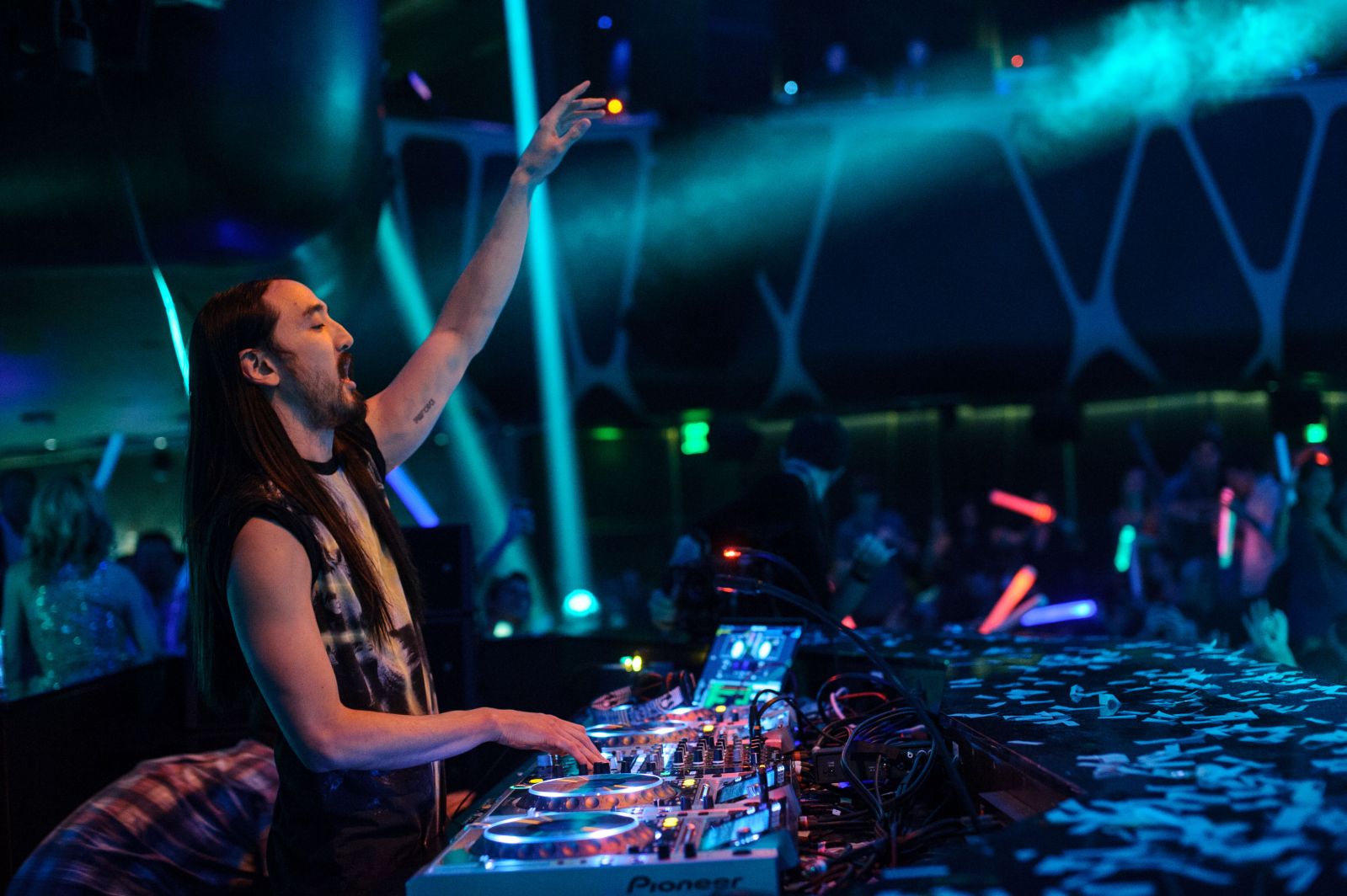 While artists today do not risk their voices and health in the same way that rocks bands and other performers do, there is always the possibility that from touring and all of the wear and tear, preserving their health becomes a top priority.
Steve Aoki is no exception and if you've ever seen him live you know he loves to interact with the crowd and rage right alongside them, screaming and singing to absolutely everything. In the video below, Steve Aoki announces he will have to cancel a few of his upcoming shows in order to have emergency surgery to keep from losing his voice permanently. The shows that will be canceled are listed below the video.
We wish you the best Steve and hope to see you back on the road as soon as you can!
May 25th – Aoki's Playhouse – Ibiza, Spain
May 30th – Emporium Festival – Wijchen, Netherlands
May 31st – We Are Fstvl – Upminster, United Kingdom
May 31st – Northern Lights – Newscastle, United Kingdom
June 1st – Aoki's Playhouse- Ibiza, Spain
Leave a Reply