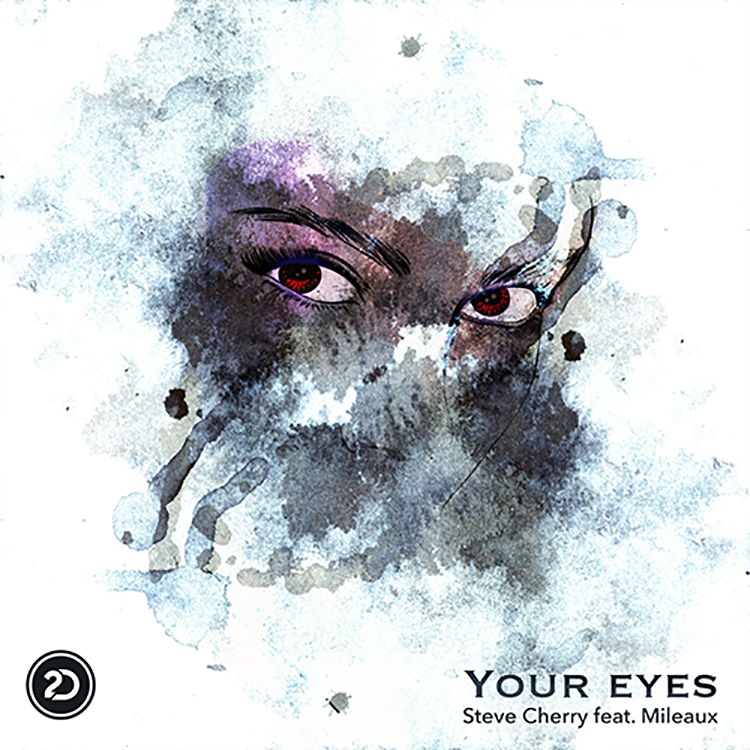 Released this week on the international dance label 2-Dutch is "Your Eyes," the latest single from producer and DJ Steve Cherry. Having been making music for many years, you can enjoy a plethora of influences in Cherry's layered sound.
He says of the track, which features vocals by Mileaux:
"I started off with the idea of the drop for Your Eyes about a year ago with some Kontakt bank I was messing around with. I didn't really know where to go with it so I left it on the shelf. At my study on the Rock Academy, we had to work together with the vocalists from our year and I was assigned to Milo. I went through my old projects and dug up the project for 'Your Eyes' and as we started working on it, it felt like everything fell in place in no time.
 Milo started to sing phonetically about ''your eyes'' and that really stuck with us. We built on that concept and came up with the feeling of lying – if you look into someone's eyes you can see or feel that someone is lying to you. It felt like a very natural process working on this track. It has a melodramatic feel to it and Milo's vocals really capture the feeling we intended. I hope that the people who listen to the track can feel our intentions and the vibe it brings with it."
Turn up "Your Eyes" and hit play below.
Leave a Reply