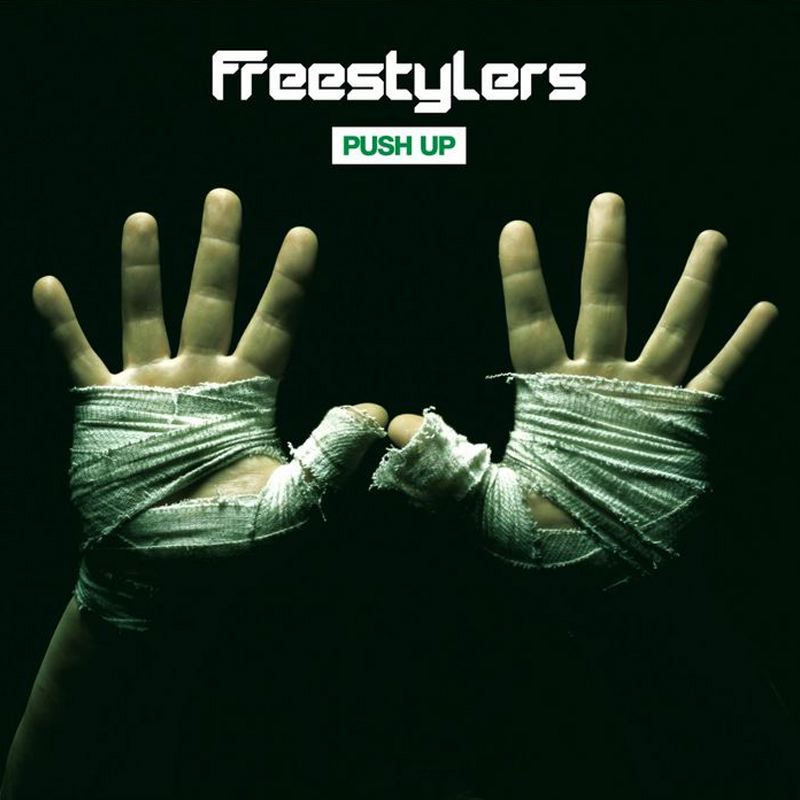 When you think of classic music from the mid 2000's, you would most likely remember RnB songs first, with some pop-punk thrown in too. However, there was a brief period where quite a few artists released one electronic dance song that became insanely popular for a short amount of time, and faded into obscurity as none of their other releases hit the big time.
The Freestylers' song Push Up is an example of this phenomenon; it's a fast breakbeat song with disco influences that went massive in Australia, Belgium, the Netherlands and the UK. The falsetto vocals fit in well with the unrelenting but catchy beat, and the bass and other disco-style elements polish the song into an insanely catchy tune that you can't get out of your head. Have a listen below.
[youtube http://www.youtube.com/watch?v=tNlrc_H-AdE&w=420&h=315]
It's also worth mentioning Throttle's future bass remix of the song, only released last December, that shows the effect that Push Up is still having. It's a timeless classic that will be easily remembered by anyone who loved it when it first came out.
[soundcloud url="https://api.soundcloud.com/tracks/179934718″ params="auto_play=false&hide_related=false&show_comments=true&show_user=true&show_reposts=false&visual=true" width="100%" height="450″ iframe="true" /]
Leave a Reply