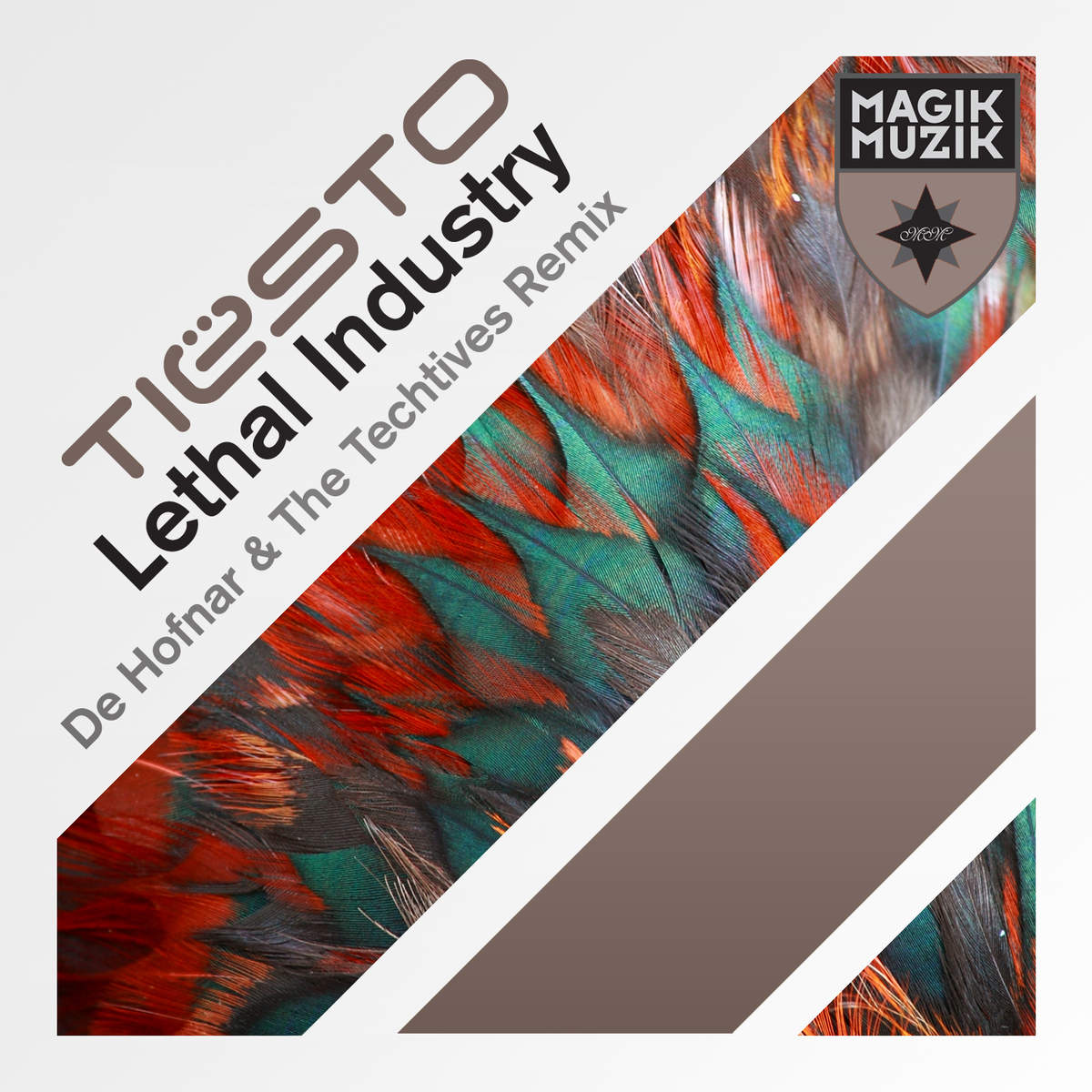 Jeroen Maas aka De Hofnar, is one of the shining rising stars of the European deep movement. Since he released his first EP, Zonnestraal, back in 2013, nothing has stopped his rise and. In just a couple of years, he managed to carve out his own space in the scene thanks to remixes for artists like Macklemore and John Legend, as well as a brilliant collaborations with Sam Feldt and Mr. Belt & Wezol.
After his original success, he was signed by nothing less than Spinnin' Deep and he captured the attention of big artists such Klingande and Robin Schultz along with the EDM king, Tiesto.
Right on the label of the Dutch legend (Magik Muzik), De Hofnar has recently published what I have no fear in naming, a milestone in his career: a remix of one of the biggest electronic tracks of all time, "Lethal Industry."
For this kind of mission impossible, he teamed up with The Techtives and together they turned this classic anthem into a downright moving deep house track that still captures the essence of the original, but with a completely distinct sound.
I assure you that you never heard 'Lethal Industry' like this before, but, starting from now, you will hear this version ruling every dance floor, from Miami to Ibiza.
[soundcloud url="https://api.soundcloud.com/tracks/209508587″]
Leave a Reply