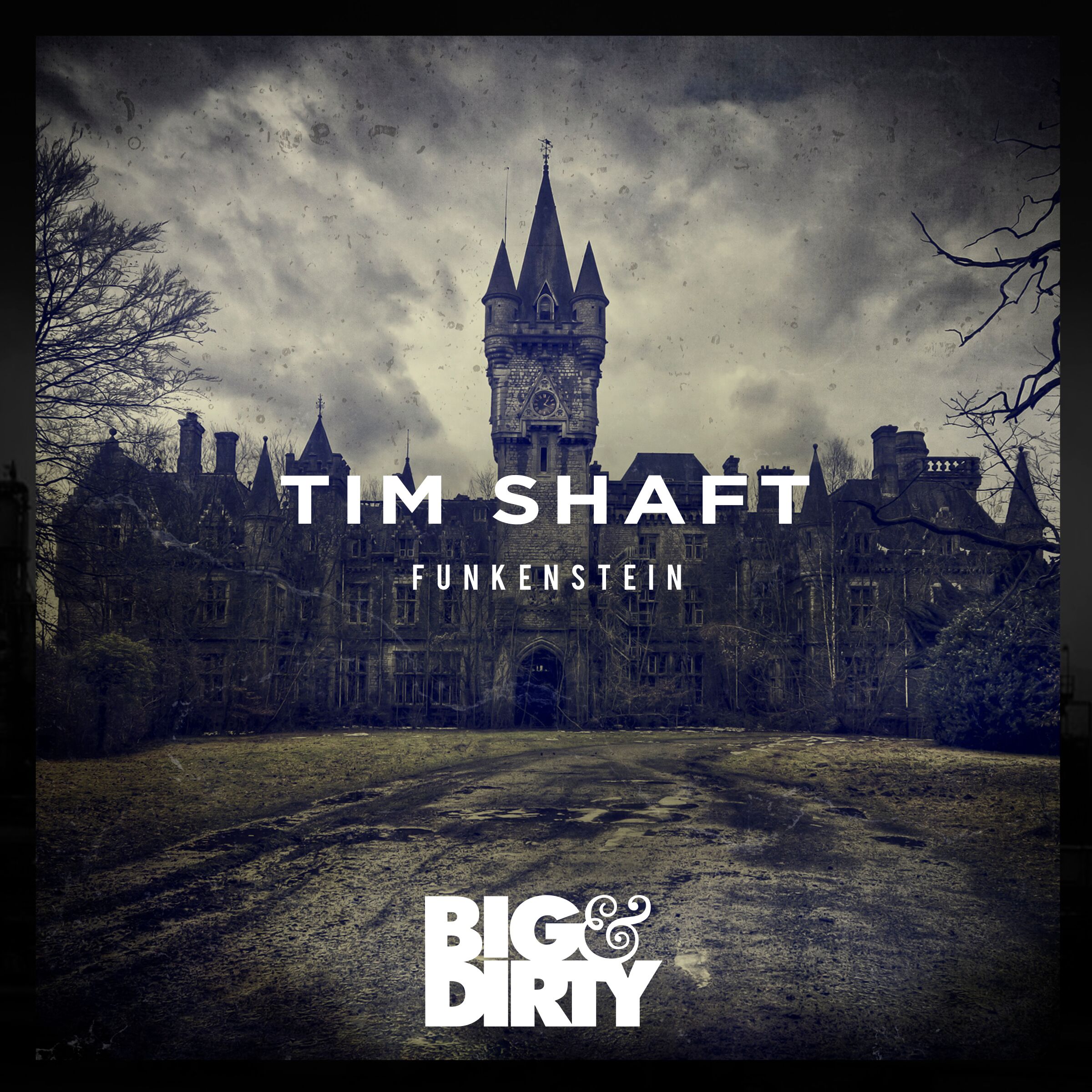 Just in time for Halloween, Tim Shaft releases his high-energy electro house track 'Funkenstein'. The rising synths and deep bass give this track that eerie Halloween feel that we all crave this time of year. A variety of melodies and sounds come together to form this Frankenstein's monster-esque track with everything from bright melodies to deep future house beats that make this track something truly special.
Is that a werewolf howl I hear in there too?
I may never know, but if you listen to this track, and you hear it too, let me know please so I don't continue thinking I'm crazy.
Check out 'Funkenstein' from Tim Shaft below!!
Leave a Reply