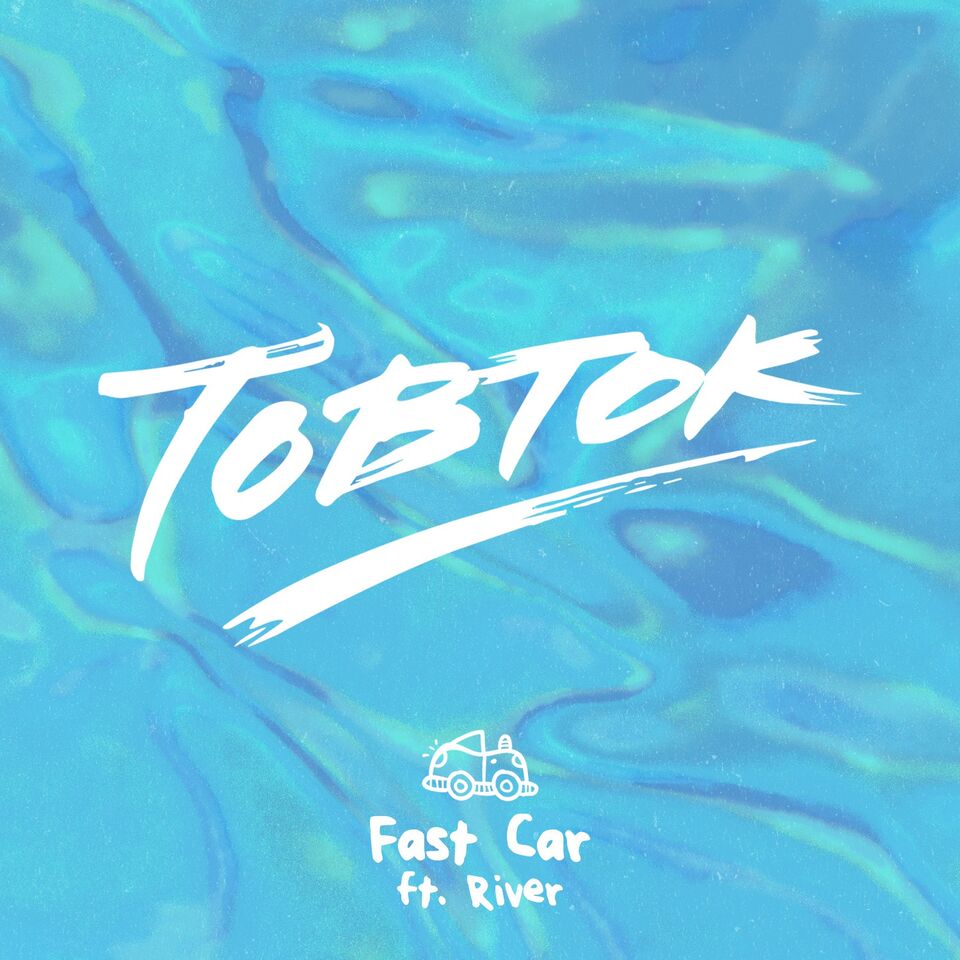 I almost didn't recognize where the song title came from. I even read the description of the track.
Anyway, enough about my absent-mindedness, this track is a beautiful tropical/deep cover of the track "Fast Car". The bright vocals match an upbeat and uplifting melody from Tobtok that careens from tropical house to nu disco and brushing up into deep house. This medley of genres might sound overwhelming when you read about it, but truly the track has a fun tropical house feel that fits perfectly in the heart of the summer.
No, it isn't currently summer here, but the sound remains and keeps me daydreaming about warm summer weather. Isn't that what music is supposed to do though, take you out of the present moment and gently guide your thoughts and feelings? Regardless, just hit play and listen with your eyes closed, maybe you'll forget all about that predicted blizzard. Enjoy!
[soundcloud url="https://api.soundcloud.com/tracks/230823166″ params="auto_play=false&hide_related=false&show_comments=true&show_user=true&show_reposts=false&visual=true" width="100%" height="150″ iframe="true" /]
Leave a Reply