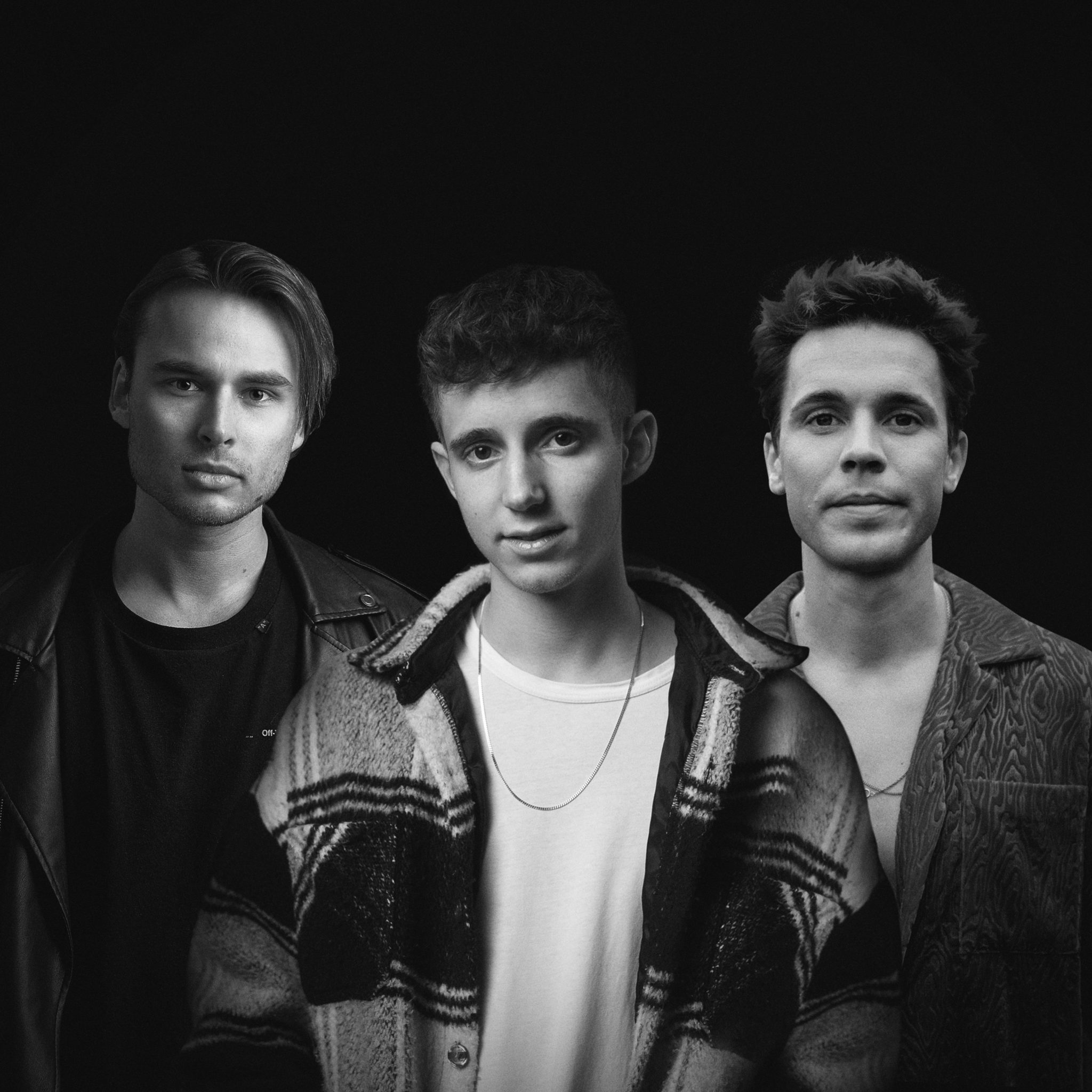 EDM producer Mike Williams is back with an remix of Toby Romeo, Felix Jaehn, and FAULHABER's recent single "Where The Lights Are Low" on Universal Music.
The remix opens with captivating vocals from Jordan Shaw before moving into an exhilarating riser. At the drop, Williams interpolates the original single's melody with a powerful saw synth line highlighted with electro house hits and a speaker-rattling bass line.
Mike Williams told us "I think the original track is amazing, and I've worked with Felix Jaehn many times so I was honored and very excited to do this remix. I felt like it needed a bit more energy so I could play it at clubs and festivals, so let's hope we're able to do that soon."
Enjoy the remix below.
Leave a Reply